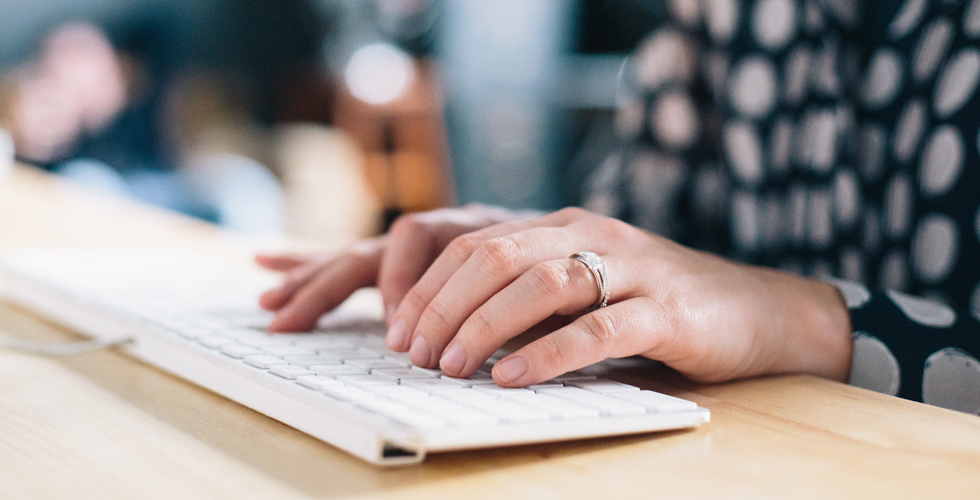 My name is William Rader and I started WellAttended with my co-founder Micah Alcorn in August 2014. Our goal is to make online ticketing simpler and easier without compromising your brand and costing you a fortune.
I have been an event producer for over six years producing events in theaters, warehouses, and wine bars. I also produce my own monthly show – An Enchanted Evening. I have used a majority of the ticketing systems available, but they were expensive, overly complex, took users off my website, and didn't have the features I needed to succeed. This is why I started WellAttended.
I partnered with Micah because he has a passion for startups, building quality platforms, and has fantastic hair. He has been writing software for over five years and specializes in JavaScript. Here is quick breakdown of how WellAttended is being developed to be user-friendly.
Built with Meteor
WellAttended is built with Meteor, which is a cutting-edge open source web development framework that allows us to create secure pages that update in real-time. We use this to keep event sites, sales reports, and customers' carts in sync without anyone having to refresh their web browser. It also allows us to constantly update the code without interrupting your site and helps us to ensure that customers always see exactly what you want them to see. Our credit card processing is handled by Stripe which is certified to PCI Service Provider Level 1, the most stringent level of certification.
Created by Event Producers
We are building WellAttended from the ground up with input from our users. We are currently working one-on-one with event producers across the country to make the process of selling tickets online a much friendlier experience. Every feature, such as an upsell at checkout, has been added to WellAttended after having multiple discussions with producers. When we receive a feature request, we thoroughly discuss it within our community, and if it's a good fit, we build it! We are constantly reviewing and rolling out new features to improve the selling and buying experience.
We Would Love to Work With You!
We would love to work one-on-one with you to sell tickets to your next event! If you are tired of your old ticketing platform, want to try something new, or have ideas about ticketing, comment below or send us an email. We look forward to hearing from you!
TLDR: We are using cutting-edge software and are working one-on-one with event producers to create a simple and friendly online ticketing experience.