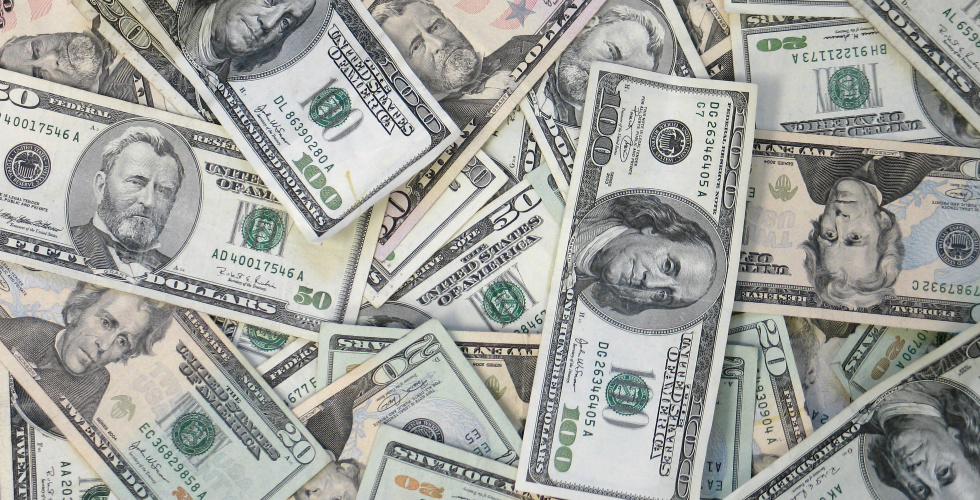 Smart producers are always looking for ways to add value and increase income from their events. One popular way is with back of the room sales, where products are sold at the end of the event to increase revenue. If you have quality products that add value to your event, people will happily make purchases and your income will increase. What many producers don't think about is pre-selling the same products at the time tickets are sold.
Make Incentives for Purchasers
There are a few ways to entice buyers to add additional products at checkout. First, you can give a discount on the products that are purchased before the event. People love bargains; if they can see the savings, they are more likely to buy.
Also, people hate waiting in lines to make a purchase. Make a special line for people who have pre-purchased so that you can serve them first. Add a note at checkout that they will have a special VIP pickup for their purchases. They will appreciate your extra effort to make them feel special.
Selling at checkout also lets attendees know that products will be available for purchase at the end of the event. Even if they don't purchase during checkout, they will know that products exist and will be more likely to make a purchase. Generating interest in a product is the first step in making the sale.
Why Upsell at Checkout?
The most difficult part of back of the room sales is getting people over to the sales area. Once a few people line up, more people will gravitate towards the sales area to see firsthand what is being offered.
If people have already purchased products, they will go to the sales area to pick them up. This will automatically make your sales area busy. Once you get the first few people lined up, the rest will follow.
Not everyone will pre-purchase products, but the offer at checkout makes them aware of the opportunity. There are several ways to convert this awareness into a purchase at the end of the event.
Make an Announcement
Announce at the start, at intermission, or at the end of the event that products are available for purchase. To add extra interest, don't mention one of the items. Instead say, "We have posters, cds, and shirts for purchase. We also have something extra special that we think you will enjoy, so come over to check it out."
Giveaways
During the event, have a giveaway where you describe the products being sold and give a few away to the attendees. This will also help form a line since these people will have to go to the sales area to pick up the gift.
Be Near the Exit
Place your sales area near the exit. If possible, make attendees go around the sales area to exit the building (it works for Disney). Being as visible as possible will only help you sell.
Have Shills
Another time-tested, if borderline, tactic used to quickly generate interest is to ask friends to rush to the sales area directly after the event. People will see the high demand for the products. This technique has been used successfully by pitchmen for years.
Products to Sell
With WellAttended it's easy to upsell at checkout. The charges can be a fixed amount or a percentage of the total purchase price. Here are a few popular upsell items:
Donations
Books
Notes
Dvds
Cds
Posters
Jewelry
Shirts
Signed Photos
Personalized items such as pens, keychains, etc.
It's always best to find a product that fits the theme of your event. If you produce a magic show, it's very easy to sell magic tricks. If you are a speaker, write a set of notes that covers your talk. If you produce a play, design t-shirts, posters, or offer autographed scripts.
Takeaway
Selling products is an excellent way to increase your income. People are willing to buy quality products that fit the theme of your event. Next time try selling products at checkout and see if it increases overall sales at your event. Then, send me an email and let me know how you improved upon these ideas.
What's Next?
Next week, we'll talk about how to get your attendees to follow you on social media.
Hopefully, you'll join me as I share my secrets to selling out events. It's FREE, and you don't have to be a WellAttended customer (though you're more than welcome to sign up for free here). Each week, We'll cover a topic that will help you promote your events. To get each post emailed to you an hour before it's published, sign up for the mailing list below.
See you next week! Say hi to us on Twitter</a>.
Please share in the comments below the techniques that work best for you.