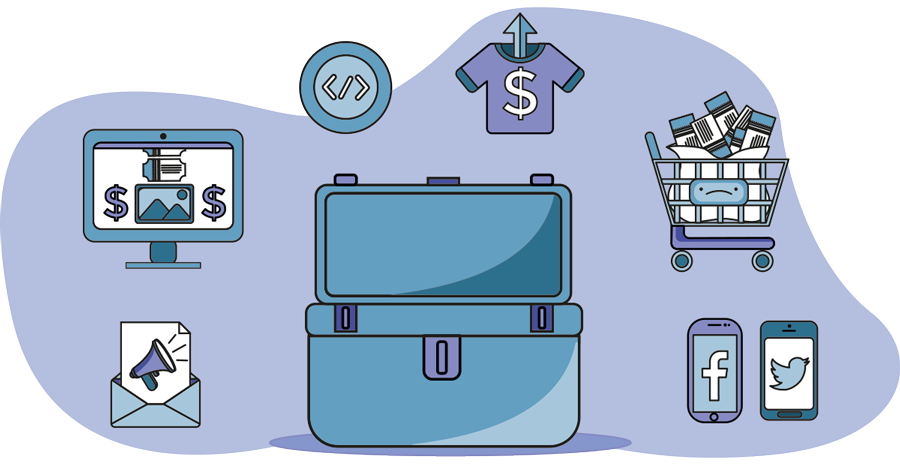 The sales tools you need, all in one place
WellAttended makes it easy to make more money, increase ticket sales, and grow your business.
Sign Up Free
Sell Merchandise at Checkout
Sell t-shirts, posters, buttons, and more at checkout. Sell specialty items that are only available with online ticket purchases, and let patrons know that you'll have a merch table.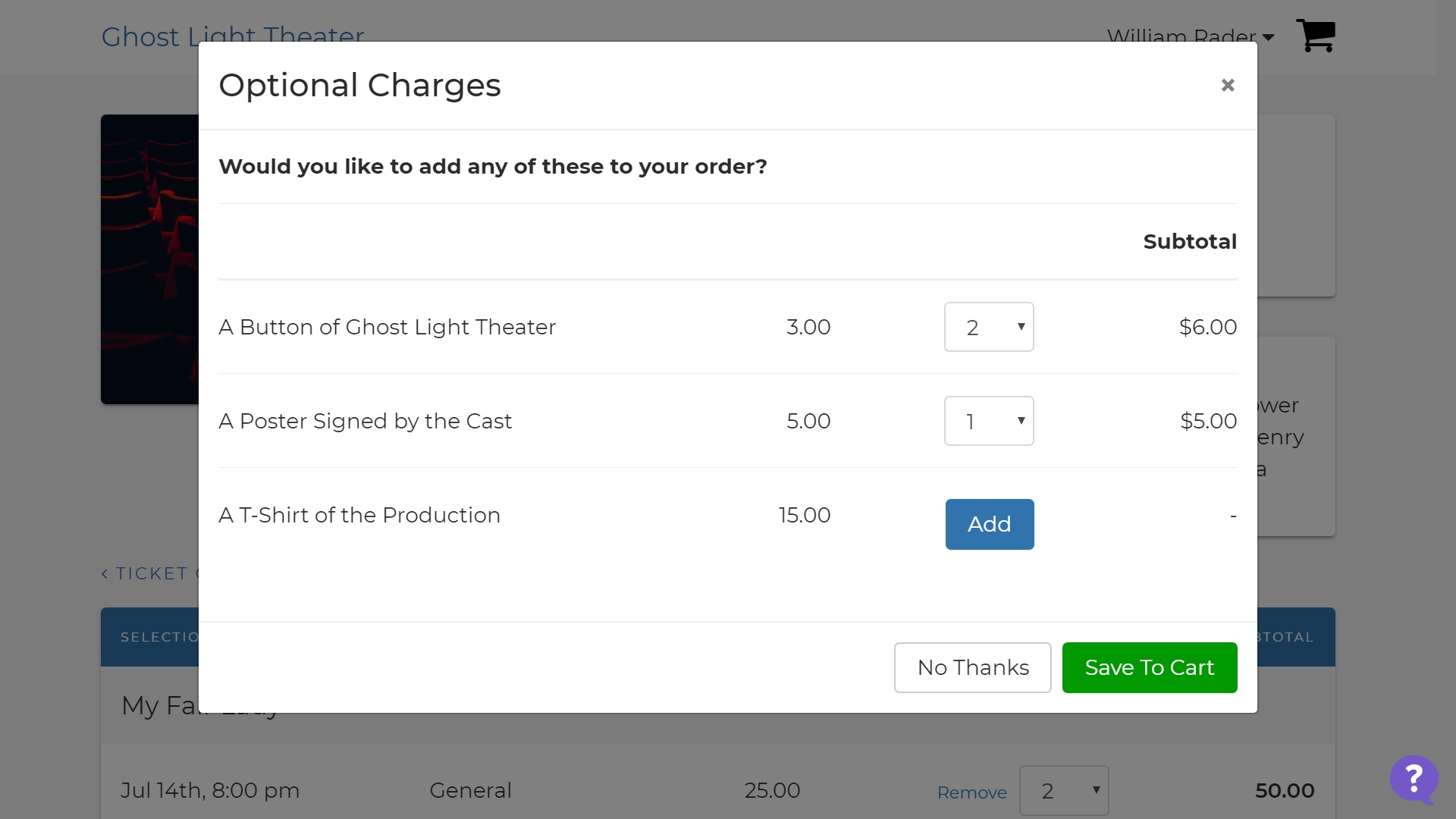 Increase Sales with Abandoned Cart Emails
Automated abandoned cart emails are sent to patrons if they leave WellAttended without purchasing tickets. You'll also see these patrons as leads in your dashboard, so you can follow up and make the sale.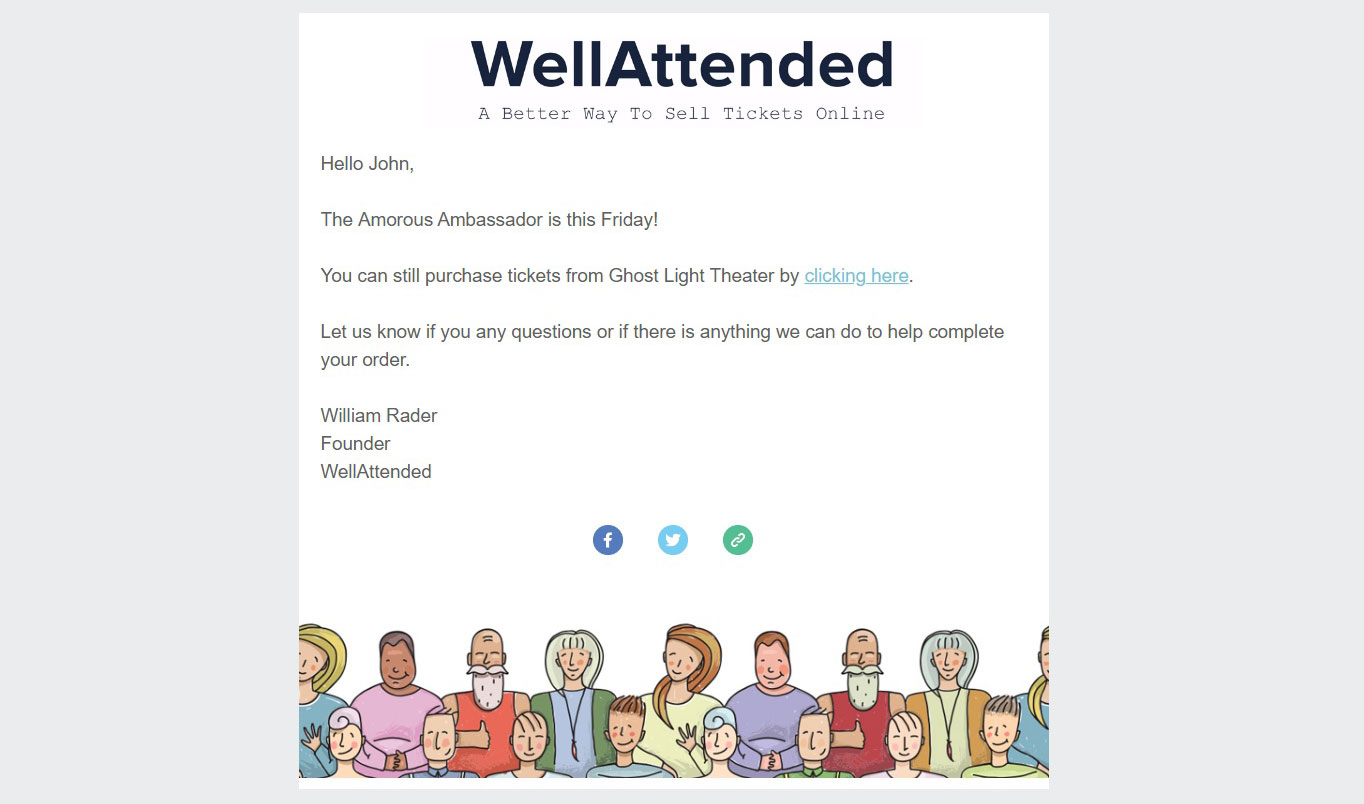 Track Sales with the Facebook Tracking Pixel
Use your Facebook tracking pixel to see how many people are visiting your site and know whether or not your ads are working. You can also measure your conversions and gain audience insights.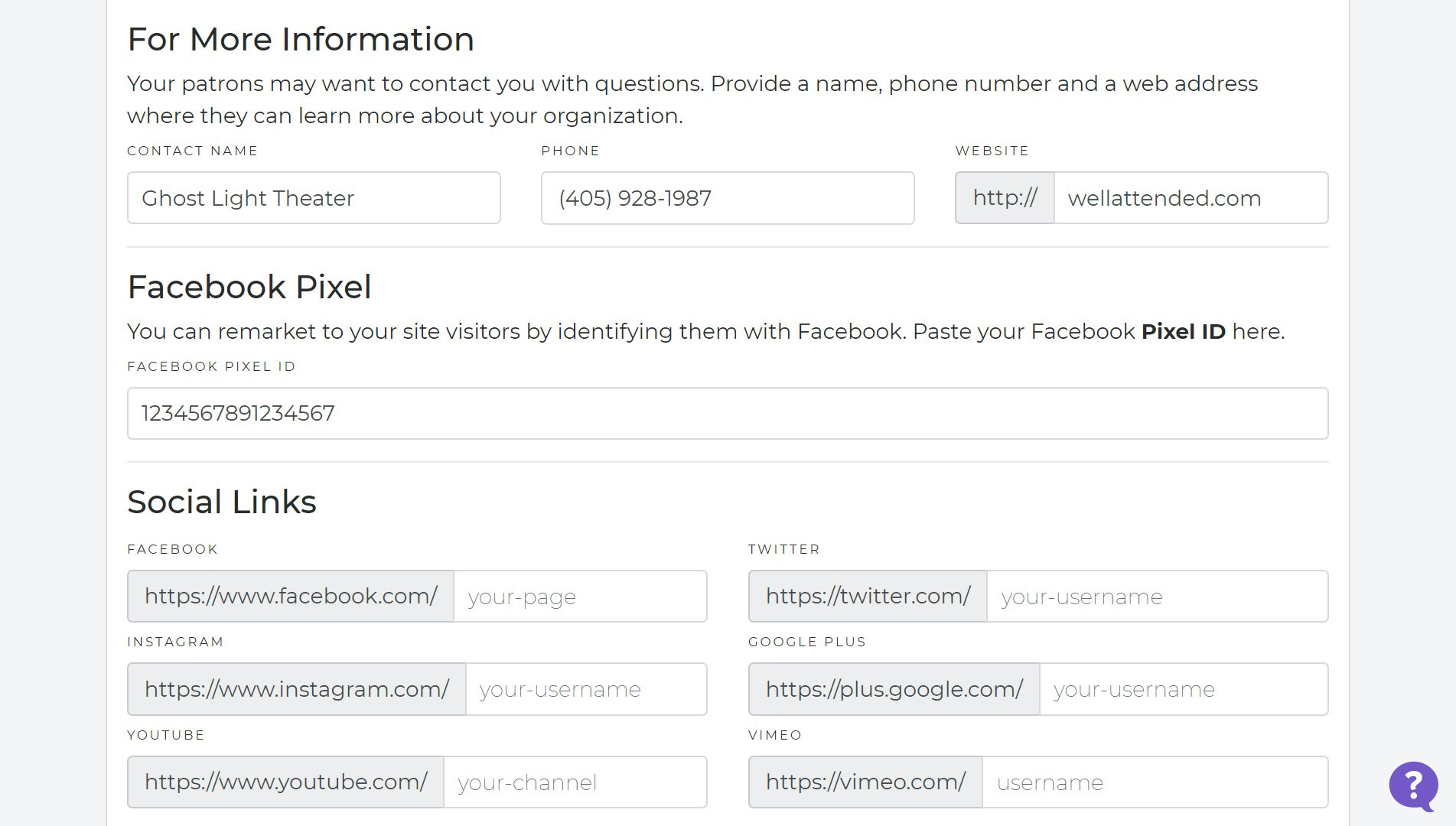 Weekly Promotional Emails
Weekly emails are sent to select markets to help you promote your shows and sell more tickets. These emails are sent to patrons who have already purchased tickets to other shows through WellAttended.