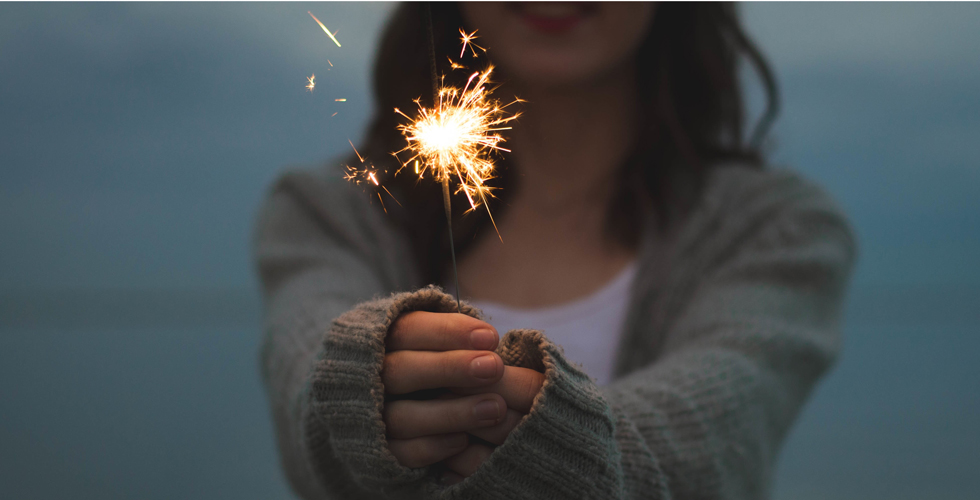 Let's celebrate! You can now offer season tickets and flex passes to your patrons! Season tickets and flex passes are a fantastic way to offer patrons discounts and first choice in seating. It also allows you to receive money up front to help fund productions.
When your patrons purchase a season ticket or a flex pass, it's super easy for them to reserve the dates and times they want to attend. They can also change their reservations if they are unable to attend a show they have already reserved. As soon as a patron makes or changes a reservation, your attendee list will be immediately updated.
Here are the differences between a season ticket and a flex pass:
Season Ticket
Flex Pass
 Let us know if we can help save you time by automating your season tickets and flex passes.
Click here to sign up for your free account and to start selling tickets.