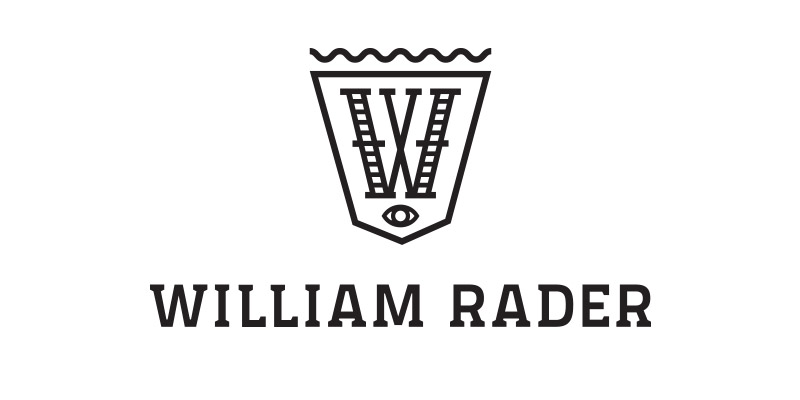 Do you ever feel like your promotional material is a little dated or could be better?
Do you ever notice that you are starting to blend in with everyone else and start to wonder, "How am I supposed to stand out with the same old stuff?"
Often, your promotional material is the first thing ticket buyers see about your event. If it doesn't immediately capture their attention, you could possibly lose a sale.
Luckily, there are many cost effective ways to update your promotional material.
Research Other Designs
Whether you are an individual performer or a theater, you must have well-designed promotional material that is easily recognizable. Good design can be quite expensive, so before you begin, figure out your budget. Also, take time to think about the style of design you want; look at the designs of other successful businesses in your market and decide on your target audience. You can also look on Dribble and Behance, which are excellent sites where designers show off their latest work. You can create accounts with both sites and favorite the designs and designers you like best. Researching is an important first step, since your design will reflect your brand.
I suggest having a logo, business cards, posters, and postcards to effectively market your event. Also, all of your print material should be consistent, so the public can easily recognize your events; this is easiest if you use the same designer for all of the work. Once you have a good idea of the type of design you want, you should contact multiple designers for a quote.
How to Find Talented Graphic Designers
You can contact artists directly through Dribbble and Behance, search Google, or meet them through networking meetings. I have found talented designers with all of these methods, but I strongly suggest working with a designer that you can meet with in person. If that's not possible, at least have a face to face meeting through Skype. Also, take time to study each designer's portfolios to make sure they have consistent quality.
If hiring a professional is out of your budget, you can often hire college students at a discounted rate. Contact a local college design professor to see if his/her students would like to take on your project. If you decide to go this route, don't be too demanding and be patient. This can also be good publicity for your event as some of the students may end up attending. My first logo was created by a design student. As you can see, the student did a fantastic job.

If you have an extremely limited budget and like an element of risk, you can hire a designer on Fiverr. All the services on Fiverr, including design, start at $5. I have hired a number of artists this way and have been pleased with the results. Make sure to read reviews and view each artist's portfolio, there are certain artists whose work is shoddy (but what can you expect for $5?). Also, be careful of the add-on prices and make your terms very clear in your initial agreement. A $5 project can easily turn into $50 if you want more than the artist's basic design.
Once you know which designers you want to work with, email them to request a quote. Your email should include a basic description of the style you want and the material you need designed. Ask how many different designs they will create and the number of revisions you will be allowed. Most designers will sketch a few of their ideas based on your description and let you decide on the one that fits you best. Also, be sure to get any agreement in writing before sending payment. Below is a sample letter to get you started.
Promotional Material Needed
Hello Frank,
 I found information about your business through Dribbble. I have enjoyed looking through your portfolio and would like to work with you. I am a magician and perform for corporate events and private parties. I need promotional material for my theater shows. I will need a logo, business cards, postcards, and a poster. I like your minimal style and would like something similar to your other work. Can you send a quote of what you charge? Also, can you let me know how many different designs you will create and the number of revisions you allow?
I look forward to hearing from you,
William Rader
The Design Process for a Logo
When I wanted to update my material, I sent an email to 10 designers. After I reviewed their quotes, I decided to hire a local designer. I met with him in person and described the type of design I liked. I mainly wanted to get away from a magic themed logo and have one that was mysterious and more universal. Based on my description, he created 12 logos.
A few days after receiving these, I told him which ones he should continue to develop. He proceeded to flesh them out based on my feedback.
A week or two later I received these logos. I discussed my options with friends and other performers. Almost everyone agreed that the shield was the way to go. After the logo was finalized, he created a custom font to go with it. Here is the end result.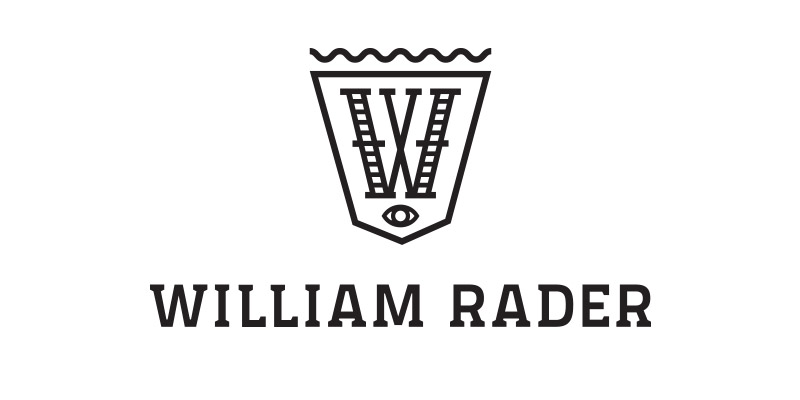 5 Tips on Working with a Designer:
Make sure the designer understands your business
Listen to the designer's advice
Don't be afraid to express your opinions
Be sure the designer acts on your feedback
Be patient – it may take longer than you plan
Create Your Own Promotional Material
Lastly, if you don't have a budget for design, it's possible to create your own promotional material. You can get free design templates from Graphic River, Creative Market, and Fly Pixel. If you don't have design software, Canva is an excellent free solution.
Takeaway: With today's advances in technology, there is no reason to not have well-designed promotional material. This sets you apart from your competitors, gives you credibility, makes people want to read your material, and ultimately sells more tickets to your events.
The Top 3 Places to Print Your Material
Once you have your promotional material designed, you need to find a reputable printer. If you don't choose carefully, printing costs can dramatically cut into your profits. I've found that it's almost always easier to work with a local print shop, especially if you are short on time. They will also see your material and will help spread the word about your events to their customers. If you don't have a local shop or have plenty of time to spare, here are my three online recommendations:
Moo: They have a large selection of specialty paper. They also have fantastic, easy to use business card templates. They are more expensive than other shops, but run discounts that make their prices more reasonable.
OvernightPrints: They have a large selection of paper stock, great customer service, and fast turnaround time. They have templates similar to Moo, but tend to be more reasonably priced.
GRPrint: This is one of the most inexpensive places to get material printed. They wholesale to designers, so it's very difficult to beat their prices. The downside is that you have to set up your files to print, so make sure you or a friend are familiar with Photoshop and InDesign.
What's Next?
Next week, you'll learn how to write an elevator pitch that will help build your mailing list. Hopefully, you'll join me as I share my secrets to selling out events. It's totally free, and you don't have to be a WellAttended customer (though you're more than welcome to sign up for free here).
Each week, We'll cover a topic that will help you promote your events. To get each post emailed to you an hour before we share it with the world, sign up for the mailing list below.
See you next week! Do you have something you want to learn more about? Have a question? Let me know in the comments below or tell us on Twitter.