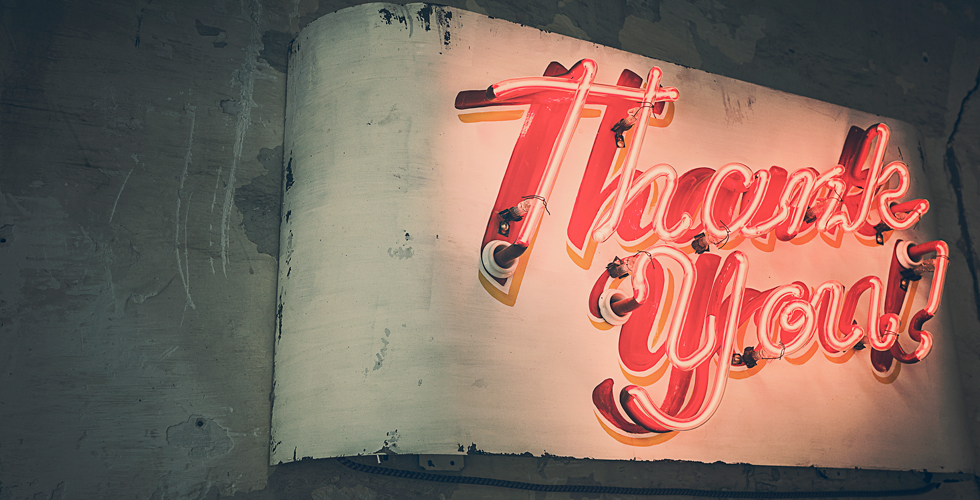 A huge congratulations to our incredible clients for selling over $50,000 worth of tickets! We're excited that we are helping fundraisers, festivals, and theatres provide quality entertainment for their communities.  We are 100% client funded, which means we don't have outside funding from investors. All of our proceeds from fees go directly into making WellAttended a better online ticketing solution.
One of our biggest goals for WellAttended is to contribute positively to the event community. That's what we aim to do with our blog as well as with our product. We are honored that our clients have chosen us as their ticketing provider, and we are thrilled that we are helping them succeed.
As a celebration for this milestone, we are giving away our favorite event and theatre marketing books. That's over $200 worth of books! Over the next few weeks, we will interview authors and get actionable event marketing advice. Here are just a few of the books we will be giving away:
The Email Marketing Primer – Clay Mabbitt
Making Rain with Events – Scott Ingram with Allison Saget
Standing Room Only – Joanne Bernstein

Hooked – Nir Eyal

The Event Marketing Handbook – Allison Saget

The New Rules of Marketing & PR – David Meerman Scott

Building Communities, Not Audiences –  Doug Borwick

Engage Now! –  Doug Borwick

Do It! Marketing – David Newman

Sold Out – Susan Ordona
What are your favorite event marketing books? Let us know in the comments below.