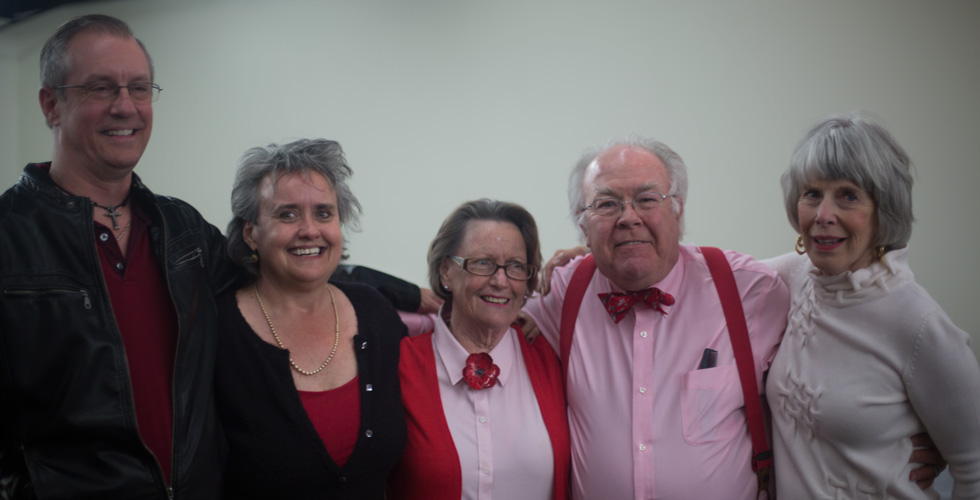 This past weekend, I attended the Theatre New Mexico Festival which took place on April 8 – 10 and was held in downtown Las Vegas, New Mexico. Many movies and TV shows are filmed there including Longmire, No Country for Old Men, The Astronaut Farmer, and more.
Theatre New Mexico holds a festival each year for member theatrical companies from throughout the state. The festival included workshops, competitions, and networking designed to educate theatre practitioners.
On Saturday, I presented my hour and a half workshop on how to build a following to increase ticket sales. I covered the best resources to create a website, grow site traffic, create newsletters, run giveaways, find and edit free high-quality stock images, and how to use your box office to build repeat patrons. The workshop was packed with resources and was full of actionable advice that the theatres could start using immediately.
You can download our free ebook of the presentation here.
Below is a testimonial of the workshop from festival chair Kayt Peck. If you would like us to come to your festival send an email to william@wellattended.com.
Saturday night was filled with a monologue competition which included 5 competitors and three 10 minute plays. The plays included Who's on First?, Valentine for Velma, and Swimmers. After the show, there was a gala which was filled with food, drinks, and dancing. I'm already looking forward to next year's festival!
I highly suggest finding a community theatre association in your area and attending their annual festival. You will learn a lot about theatre and will make life long friends.
Click here to find an Association in Your Area!