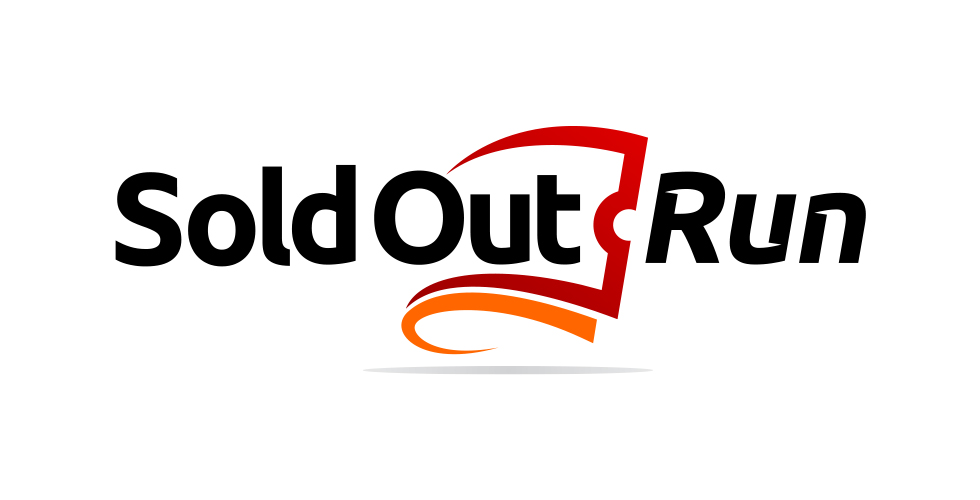 We have been long time fans of Clay Mabbitt's Sold Out Run podcast. Clay gives practical advice on how to market theater shows. This week he asked us on the show to discuss the importance of selling tickets online.
Click here to listen to the episode.
In this Episode:
Partnering to grow your audience – if you can capture the new faces that see your show, then partnering with someone that brings in their audience can be a great growth catalyst
What's missing from many ticket services – distraction-free ticket sales, online product sales, lag time in payment
Online vs. phone sales – convenience is king
Ticket sales as feedback – you can't wait until opening night to figure out if your marketing strategies are working, so easy advanced sales let you know what's moving the needle (or if you need to pull out bigger guns)
Fees – how much and where does it go
Season tickets – William's current initiative is integrating season ticket packages and individual ticket sales into one system
Customer refunds – one click refunds
Items Mentioned:
WellAttended – the online ticketing system discussed in this episode
Science Has Finally Figured Out How To Win Rock-Paper-Scissors – the article William mentioned about understanding the behavior behind the game
7 Reasons Why You Should Sell Tickets Online – from the WellAttended blog
The Email Marketing Primer For Theatres – as you build a growing list of email addresses from your online ticket buyers, here's a guide to using those emails to keep selling more tickets
Final Thoughts:
We would love to work with you to sell tickets to your events. To get started, click here to signup for an account.
Please let us know what you thought about the podcast in the comments section below.