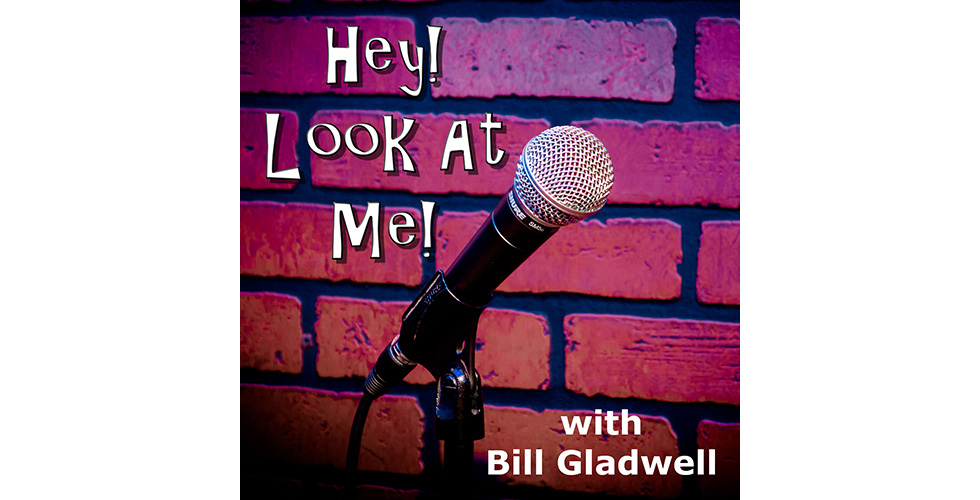 William Rader was recently interviewed on Bill Gladwell's Hey! Look at Me Podcast. In this episode, William talks about being a performer as a mentalist and creating WellAttended, an online box office designed to help you sell more tickets and manage your events.
William also discusses how he got started in magic and how he got interested in mentalism, how he got started in magic, the ethics of psychics, where he perform, hecklers, getting derailed, WellAttended, and the Rocky Mountain Session.
You can follow Bill on Twitter @BillGladwell
And you can jump on his website with any questions or comments at BillGladwellLIVE.com
Click Here to Listen to the Episode!