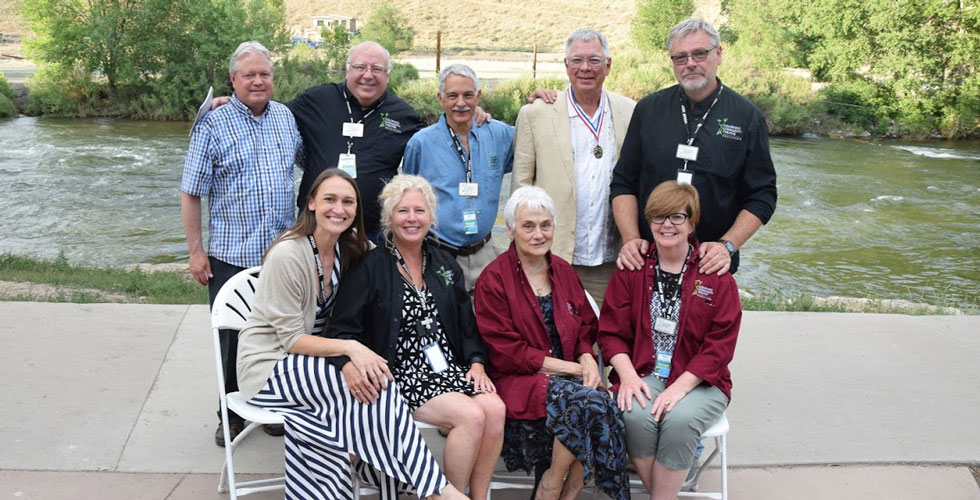 On the weekend of June 24th, I hosted a workshop at the Colorado Theatre Festival in Salida, Colorado. Tourists from across the state visit Salida to mountain bike, hike, and kayak on the Arkansas River.
The Colorado Theatre Coalition hosts a festival each year for member theatrical companies. The festival included workshops, competitions, and networking designed to educate theatre practitioners.
On Friday morning, I hosted an hour workshop which covered theatre marketing. Specifically, I discussed how to build an online following to increase ticket sales.
Click here to download a free ebook of the presentation.
Here is what festival chair Shane Delavan thought of the workshop:
Every two years is a festival cycle which means that theatres have a chance of competing at the Regional competition and then National competition in Rochester, Minnesota in July of 2017. Seven threatre companies competed and only first and second place are able to progress to Regionals.
Here are the winners for this year's festival:
First Place Show – Coming to America, Theatre Esprit Asia
Second Place Show – Yankee Tavern, Longmont Theatre Company
Third Place Show – The Tie That Binds, The Chalk Horse Theatre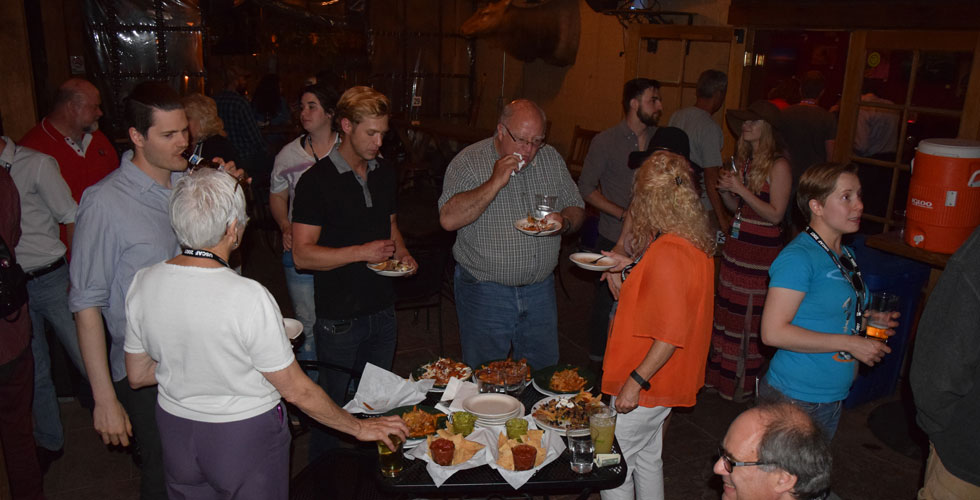 On Thursday and Friday evening, the Colorado Theatre Coalition hosted wetworking (networking with drinks) events where we discussed shows, shared what we learned from workshops, and made new friends. If you are interested in theatre, I highly suggest attending a local festival.
Click here to find an Association in Your Area!