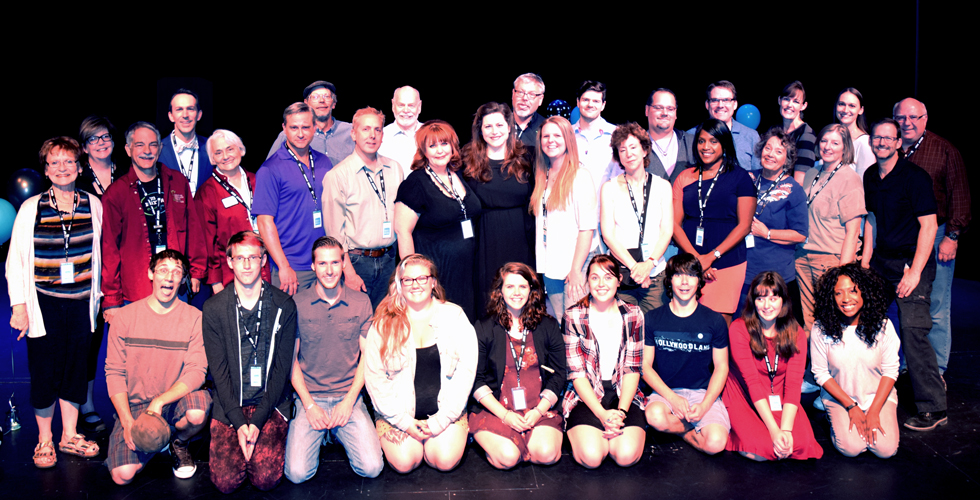 The Colorado Community Theatre Coalition Festival took place on September 11 – 13 and was held downtown Denver at the Robert and Judi Newman Center for Theatre Education. The festival included workshops, competitions, and networking designed to educate theatre practitioners.
On the first day, I participated in an improv workshop with Jessica Austgen. It felt great to get back into improv for a few hours. If you haven't taken an improv class, I highly recommend it. Improv will strengthen your acting and communication skills. You can learn more about improv in our Client Spotlight series where we interview OKC Improv.  Click here to read the post.
On the second day, I attended a workshop on Anne Bogart's Viewpoints method to help create staging with actors. The technique involves abstract movements that helps strengthen physical and vocal agility and spontaneity. Click here to read more about Viewpoints.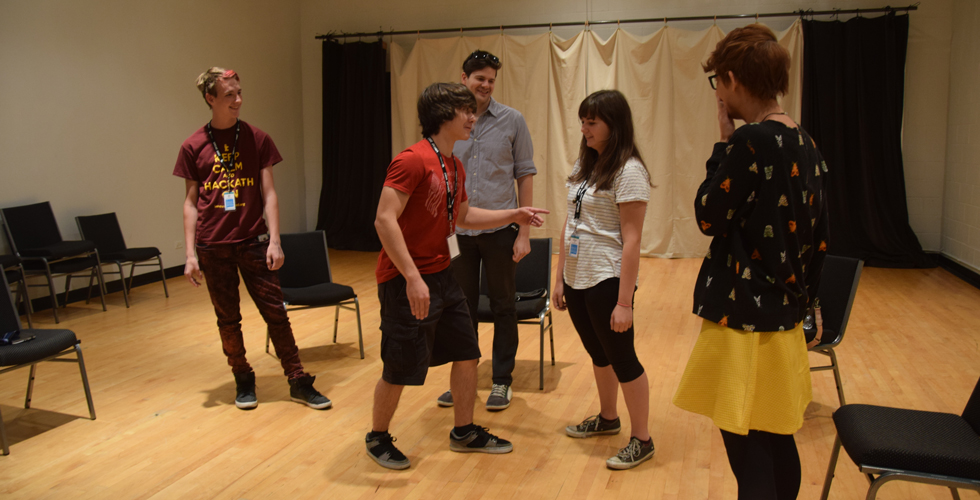 Throughout the festival, five Colorado theatres competed to win a number of awards including best production and people's choice. Coal Creek Theater performed Dating Disconnect, the Evergreen Players performed Psalm of Purgation, St. Vrain Theatre performed The Tree, Theatrix performed The Row, and Vintage Theatre performed 'Night, Mother.
The theatre companies were judged on the following elements:
Is the acting believable and technically skillful with effective timing?
Are the characters well interpreted?
Does the company display ensemble work?
Is the material appropriate for the company?
Is the concept appropriate for the material and realized by the company?
How well has the structure of the play been controlled?
How effective are movement and stage pictures?
Is the play well paced?
Do the technical elements support the overall production?
How effective was the total impact?
Theatre companies had 10 minutes to set up the stage, 60 minutes to perform, and 10 minutes to tear down. The adjudicators were Paul Newman who is the Program Director and Professor of Theatre for Adams State College and Jay Louden who has been teaching, acting, and directing for over 35 years and studied acting at The American Conservatory Theatre in San Francisco and earned his MFA in Directing from UC Irvince (He was also on season 1 episode 7 of Star Trek the Next Generation).
Vintage Theatre's production of 'Night, Mother won best production and also won the people's choice award. Their set was incredible (see photo below) and the actors were fantastic. Although the show is heart wrenching, I highly recommend seeing it at your local theatre.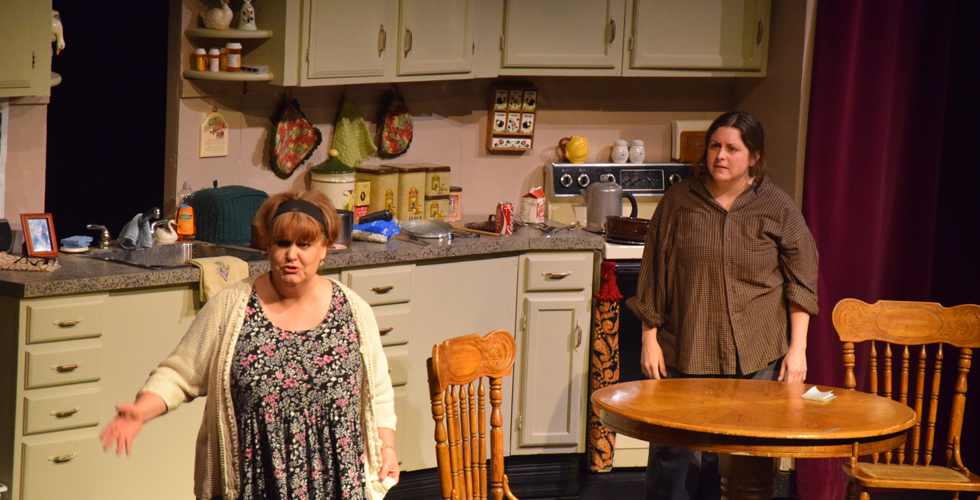 My favorite part of the festival was networking. It was easy to connect with attendees because everyone had a theatre background and shared similar interests. I was able to meet incredibly talented people including playwright Mike Broemmel, actor Jay Louden, Jennifer Gatzke, and many other actors and producers.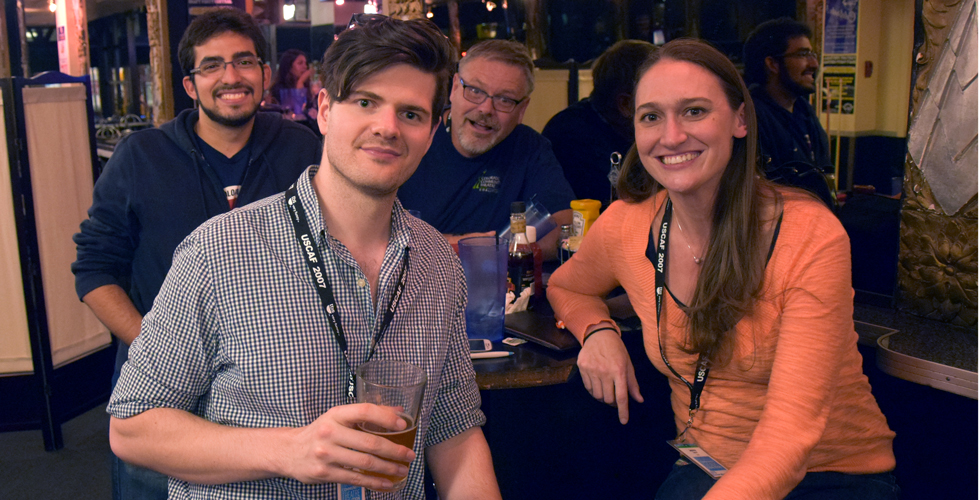 I challenge you to find and attend a theatre festival in your area. Click here for a complete list of state community theatre associations. Even if you aren't involved with community theatre, it is well worth the time and money to attend. You will learn more about theatre, attend workshops to strengthen your acting skills, see many well produced plays, and make new friends.
What are some of your favorite theatre festival memories? I'd love to hear about your experiences in the comments below.