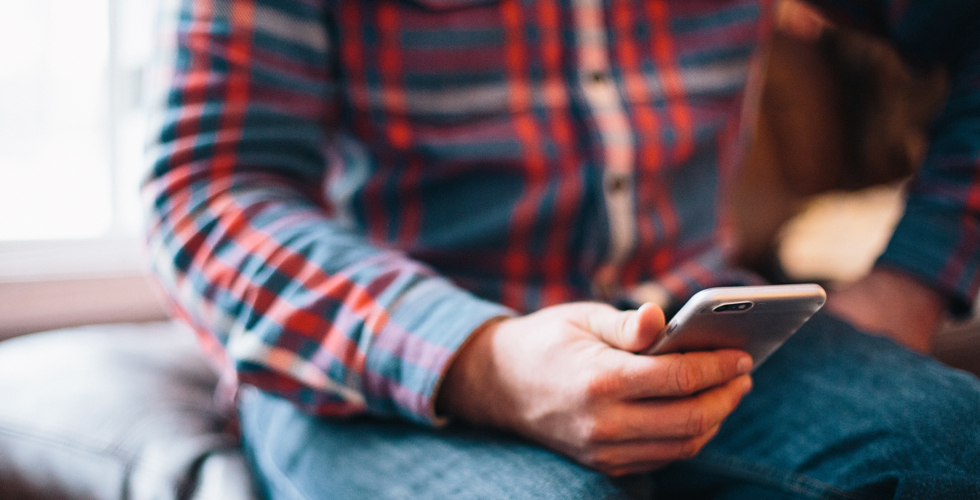 The role of social media in promoting events is growing at a rapid rate. This is partially due to the fact that it's free and easy to promote events online. When used properly, social media can help you quickly create awareness, generate interest, and sell more tickets.
The more followers you have, the faster word spreads about your events. Here are a few ways to engage with the public, promote your events, and increase your followers. Remember that every social media interaction is an opportunity to gain a new event attendee.
Giveaways at the Event
At the beginning of the event or at intermission, tell your attendees that you will have a giveaway for new followers of a specific social media profile. Near the end of the event, select a new follower at random and give out a prize. This can also tie in with your back of the room sales by letting attendees know you have products for sale. During the giveaway, be sure you only ask attendees to follow one specific account. Also, it's best if you can have a visual for people to see which account they should follow. Try using a QR code that attendees can scan to automatically direct them to your profile.
Online Giveaways
Another way to increase followers is to have online giveaways where people can win tickets, merchandise, or backstage passes. Spread the word of your giveaway through email, social media, forums, or on your blog. If you decide to go this route, use a service that is dedicated to running giveaways. Here are four services I highly recommend.
KingSumo is a simple to use wordpress plugin with a one time flat fee of $198.
Rafflecopter has a free option and be quickly added to your site by embedding their code. Their basic plan starts at $13 per month and they have 50% off for non-profits!
ViralSweep also has a free option and can be quickly added to your site by embedding their code. Their basic plan starts at $49 per month.
Gleam is another excellent option that has a free plan and a basic plan that starts at $39 per month. You can also embed their code in any site.
Hashtags
When promoting your event through social media, include a hashtag of the city, district, or venue where the event will take place. A lot of people search hashtags to find local events on Facebook, Linkedin, Twitter, and Pinterest. For example, your Twitter post might read, "Are you looking for a date night? Come see An Enchanted Evening this Saturday! www.williamrader.com/live #okc #automobilealley #thecalibar"
Also, decide on a hashtag that all of your attendees should use to discuss the event. Use that hashtag when you post updates and let everyone know in your promotional material which hashtag to use. Also, use a short hashtag that is unique and specific to your event. You want people to be able to search for the hashtag and easily find what people are saying. Promoting discussion will help you gain more followers and sell more tickets.
Post Updates on Activities
Keep your social media profiles active by posting updates about your events. The easiest way to stay active is to use platforms such as Buffer or Hootsuite to schedule posts. You can set up a week's worth of posts in about an hour. Interested people will subscribe to your accounts to stay up to date with your event. Also, let newsletter subscribers know that you will be active on your accounts and post a link so they can easily follow them.
Reply to all Comments
Keep discussions going by replying to comments. This will make your audience feel special and will be more willing to promote your event. If you use Buffer or Hootsuite, you should still engage daily and create discussions around your event.
Stay Active
Do not let your social media accounts go dormant! Even if you are between events, post material about your last event or related articles. The best way to stay in peoples' minds is to continue being at the top of their feeds. The more people think about your events, the more likely they will purchase tickets in the future.
Don't Over Post!
Finally, the best way to keep subscribers is to avoid over-posting. According to DK New Media, 52% of people unfollow accounts because they become too noisy. Post frequently, but don't over post! This is the best way to keep the followers you worked so hard to get.
Takeaway
When used properly, social media can be a vital asset to your marketing campaign. A quick warning; Do not rely on it alone to sell tickets to your events. You still need traditional marketing such as media coverage and print advertising. Social media is the perfect supplement to your marketing campaign and is an excellent way to sell more tickets to your events.
What's Next?
Next week, we'll talk about our goal in helping you sell the most tickets possible for your event.
Hopefully, you'll join me as I share my secrets to selling out events. It's FREE, and you don't have to be a WellAttended customer (though you're more than welcome to sign up for free here).
Each week, We'll cover a topic that will help you promote your events. To get each post emailed to you an hour before it's published, sign up for our weekly newsletter.
See you next week! As always, you can say hi on Twitter.
Please share in the comments below which social media techniques work best for you.