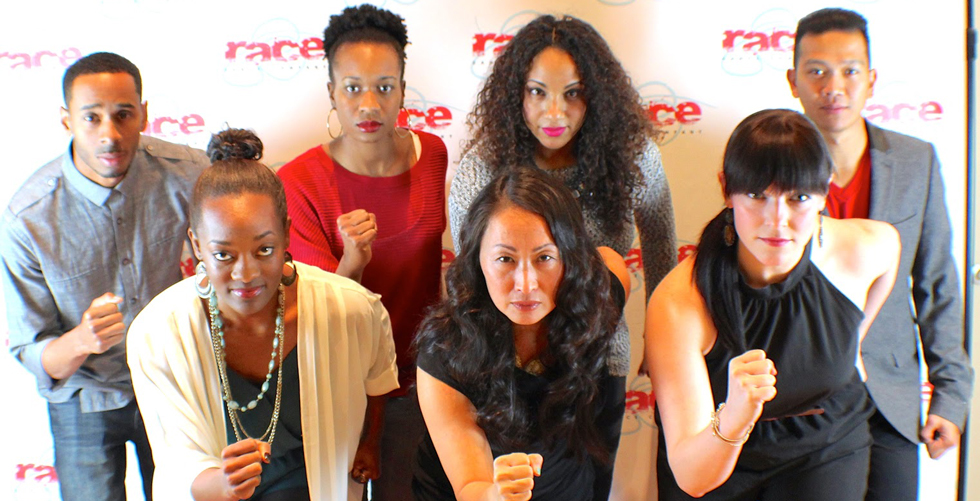 I'm happy to introduce you to Hui Cha Poos who is the founder and director of Race Dance Company, the first Jazz/Hip Hop Dance Company in Oklahoma. Hui is the head of the Jazz Department at the University of Central Oklahoma and has been teaching dance for more than 20 years. She can be seen in films such as "Batman and Robin" and "Happy Texas". She's also shared the stage with stars like Sandy Duncan, Ed Harris, Smokey Robinson, Paul McCartney, and Busta Rhymes and has created choreography for Brian Mcknight.
In this Client Spotlight, Hui discusses how Race Dance promotes their productions, how they are involved in the community, and how to run a successful dance company. Enjoy!
Hello Hui! Can you tell us about yourself?
I am the mother of two wonderful kids, Sajin & Gunnar. At the moment, I spend most of my time being a soccer mom. I teach dance and choreography at the University of Central Oklahoma and love anything related to dance. I'm also a life long learner of education, dance, and people.
What is Race Dance Company and why did you start it?
RACE is an acronym for Radical Application of Creative Energy. It is a company of dancers who want to dance professionally but don't fit into the traditional Ballet/Modern companies here in Oklahoma. I saw a need to create an outlet for wonderful dancers who were quitting after College because they chose to stay here but there was no commercial professional dance at the time. We are a strong group of individuals who together make up a new "RACE" of dancers who care about our community. We are interested in the growth of and the future of dance in our community and we want to use dance as a platform to bring about social awareness and change through dance performances and dance education.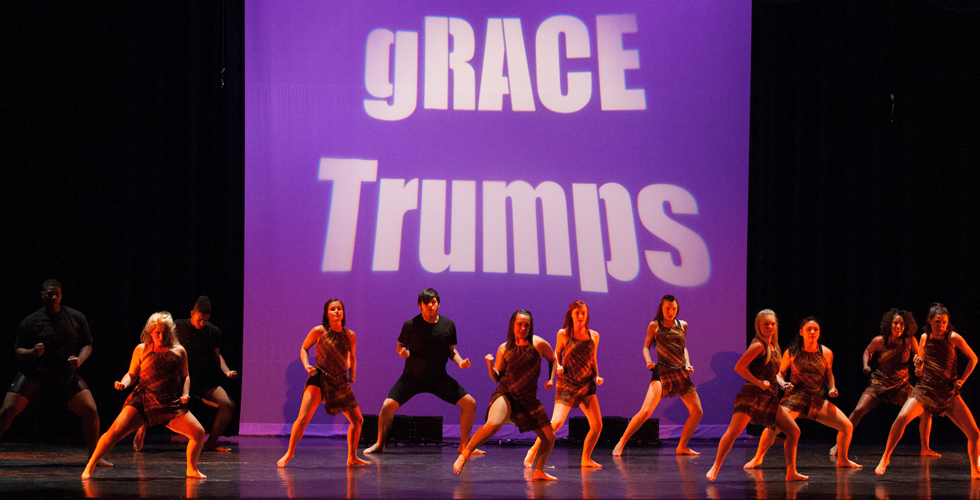 How is Race Dance involved with the community?
Our main source for community involvement right now is the Hip Hop Nutcracker. We use that performance to enhance the lives of over 50 students in the metro area through mentoring partnerships and performance opportunities. These kids come from the OKCPS system and don't always get the opportunity to perform in the professional world. We invest in these kids and model for them what a professional dance experience would be.
Who performs in your shows and what skills are necessary?
Our companies include RACE: 10 women (19-35) with a strong Jazz technique base but can perform just about any genre, Men of Race: 10 men (19-35) with a strong Hip Hop base but who train in other genre, Teen and Jr. RACE 25 kids (12-18) who train in all genre and put on their own show. Since all of our shows are diverse in styles, our dancers must be as well. Each company has their specialty but since the focus of our company is growth and training, we continue to expand our knowledge and expose dancers to different dance styles, choreographers and techniques.
What are 3 "must dos" when it comes to running a successful company?
Surround yourself with people with like minded energy, mindset, passion for what you do.
Always be grateful.
Stay focused on your mission and core values.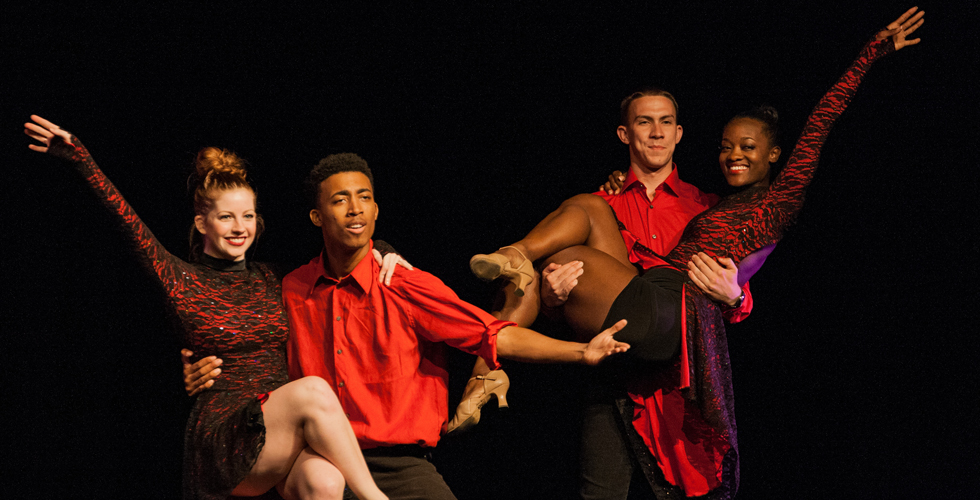 How do you promote your productions?
We utilize as many free promoting tools as possible since we are Non-Profit and have many other things we are paying for. We have a large online following with Facebook, Twitter, and Instagram. In the past, we visited various media outlets with cookies or doughnuts and would talk to them about our productions. We got a lot of articles written about us with that technique. We are always diligently working to improve how we promote.
How has WellAttended helped Race Dance?
Ticketing has always been a strategic nightmare for us and WellAttended has taken that off our hands. Thank you!
What are your favorite features in WellAttended?
I love that we can pull up the attendee list on the day of our show and it's all right there at our fingertips. I also love that it's user friendly and anytime I call someone is right there to assist.
Do you have any advice for someone who wants to start a dance company?
Be patient and don't listen to the naysayers. I had plenty of those and I didn't listen to them. Also, just start.
Thanks Hui for being a part of our Client Spotlight and sharing your insights on how to run a successful dance company. If you're ever in Oklahoma City we highly recommend attending a show! You can learn more about Race Dance on their facebook page. Also, click here to donate to help make their shows a continued success. If you have questions for Hui, ask in the comments below.
Want to sell tickets to your events? Sign up for WellAttended.