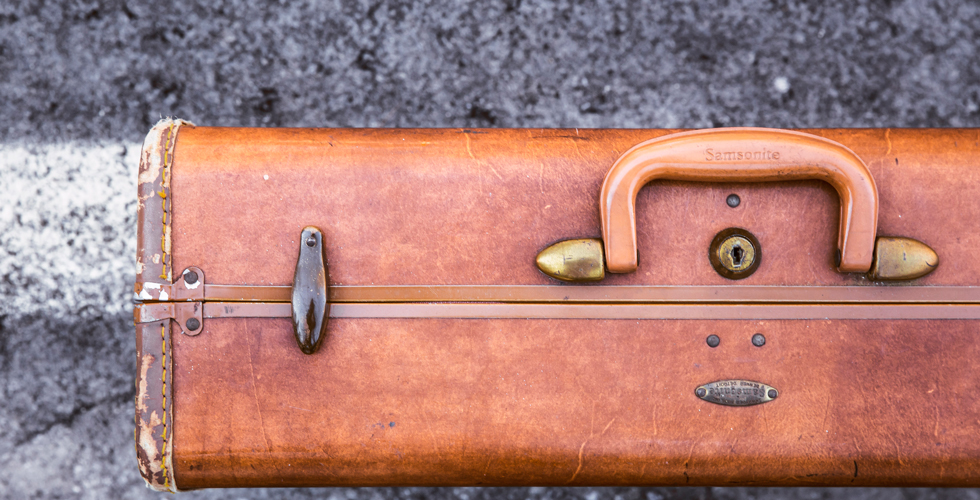 Here at WellAttended, we specialize in helping arts organizations manage their box offices. This means that we occasionally answer questions from patrons about upcoming shows. The most popular question patrons want to know is what they should bring to make the most out of their experience. Here is our list of the top 7 things that we recommend bringing to a theatre show.
Always Bring Cash
Most venues are starting to accept credit cards for concessions and merchandise, but this isn't always the case. Paying with cash also allows the venue to make a little more money since they won't have to pay credit card processing fees. Also, it really sucks to not be able to buy that shirt you've always wanted because the venue only accepts cash.
Your Drivers License and Credit Card
If you forget your tickets, you can often claim them with your drivers license or the same credit card that was used for the purchase. Also, if you want to drink or if the show is 21 and over, your license will be a necessity.
A Jacket or Blanket
Bring a light jacket or a small blanket, even if its 100 degrees outside. Venues can get quite cold and there is nothing more uncomfortable than sitting through a two hour show freezing your butt off. Please don't hang your jacket or blanket over the back of your seat.
Breath Mints
Be considerate by having good breath, especially if you eat or drink before the show. If you are unfortunate enough to sit by people with bad breath, you can kindly offer them your mints. Also, as a courtesy don't unwrap your mints during the performance, open them before the show or during intermission.
A Pen or Pencil
This comes in handy if you want to take a quick note during the show. Maybe you are at an orchestra and you just found your new favorite song. Circle it in your program! (Never take notes on your phone because the light is very distracting.) Also, a pen comes in handy if you want to get an autograph from a performer or a movie star. You never know who who might show up!
Reading Glasses
Often programs will have a roadmap of the performance, a synopsis of the characters and story, and bios for the performers. If you are unable to read it, you may not be able to fully appreciate the show. Also, depending on the show, there is a chance that you may be asked to read something aloud. Make sure your glasses are handy.
 An Open Mind
Many performances are designed to challenge the way we see the world. Leave your prejudices and biases at the door and be open to thinking about new concepts and ideas. Who knows, you may learn something new!
We hope this list helps you prepare to attend your next show. We would love for you to add to our list. What do you normally bring to shows? Please let us know in the comments below. Also, feel free to share this post with your patrons!
Want to sell tickets to your events? Sign up for WellAttended.