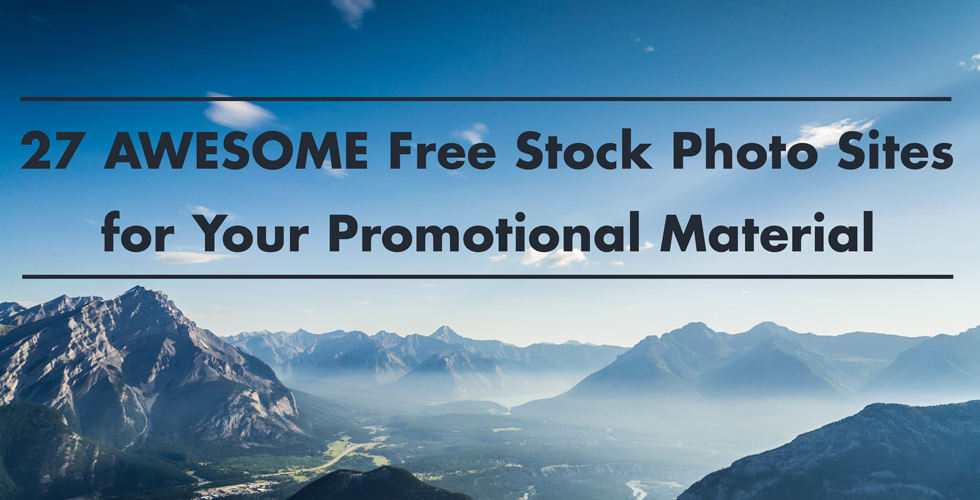 Find the Perfect Free Photos to Promote Your Events.
When you are promoting events, it's vital to have high-quality, high-resolution photos. The quality of promotional material can make a huge difference on whether or not an event sells out. Stock photos can cost hundreds of dollars and it's often difficult to find awesome free photos that stand out.
We've curated a list of the best free stock photo websites that you can use for social media, newsletters, banners, posters, programs, and anything else you can imagine. These photos fall under the Creative Commons Zero License which means they are free to use for all commercial and personal needs.
If you are looking for specific photos, we suggest that you search all of these sites. You will notice a few duplicate photos, but each site also has photos that can't be found elsewhere.
Free Stock Photo Websites
3 Stock Photo Repositories
These repositories include many of the above sites. If you're in a rush, search these repositories to quickly find photos relevant to your events.
The Stocks – http://thestocks.im/
This is tumblr site that pulls images from Pixabay, Unsplash, Little Visuals, New Old Stock, Superfamous, Startup Stock, Gratisography, Getrefe, Crow the Stone, Pexels, Jay Mantri, Magdeleine, Travel Coffee, Move East, and Barn Images.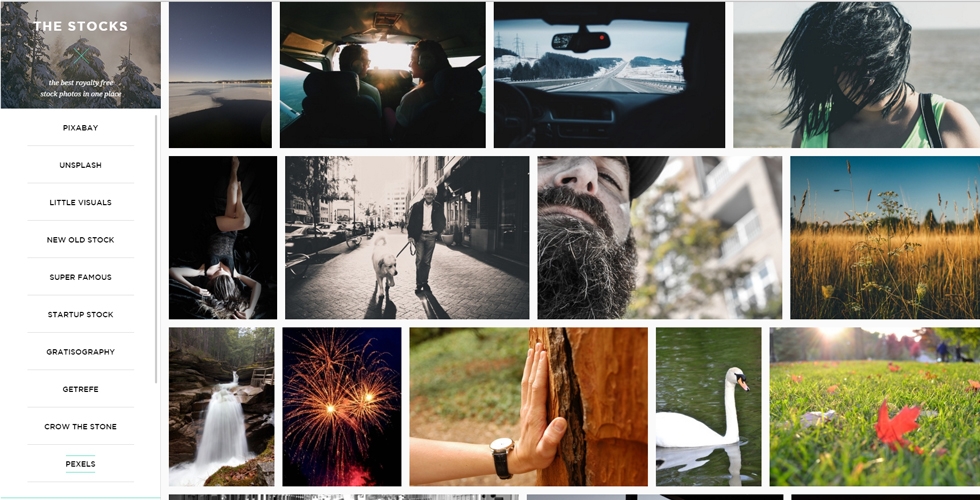 Pexels – https://www.pexels.com/
Currently, Pexels has over 3,800 free stock photos and they add 70 new high-quality photos every week. They pull photos from reliable sources like Unsplash, Gratisography, Little Visuals and many more. All photos fall under the Creative Commons Zero license.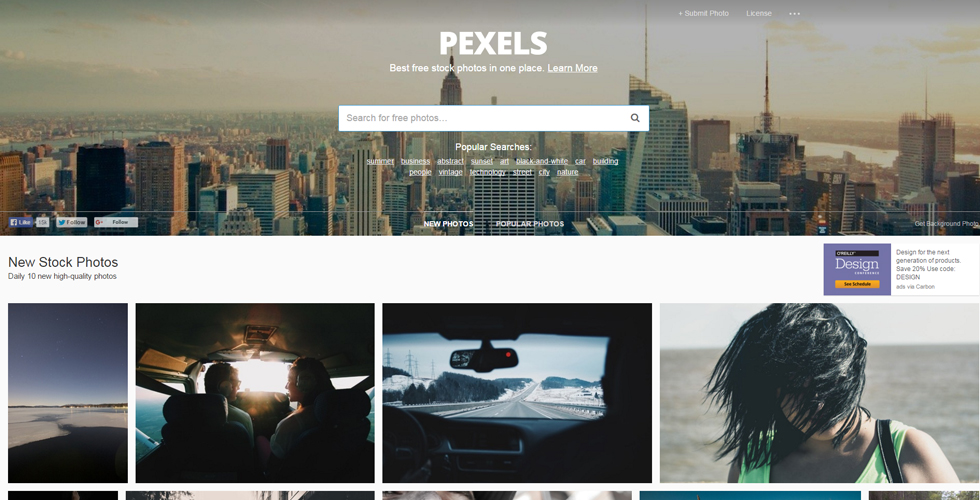 StockSnap – https://stocksnap.io/
StockSnap curates the best stock photos from around the web and uploads photos from select photographers within their network. You can sort photos by date, views, downloads, and see what's trending. All photos fall under the Creative Commons Zero license.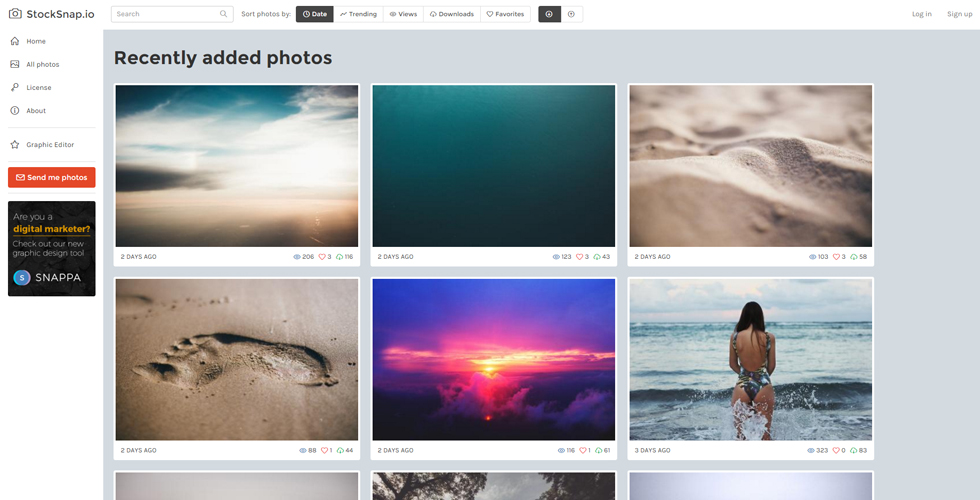 BONUS! Free Pattern Websites
Sometimes you only need an awesome pattern to finish up your award-winning design. Here are the 5 best resources for free patterns.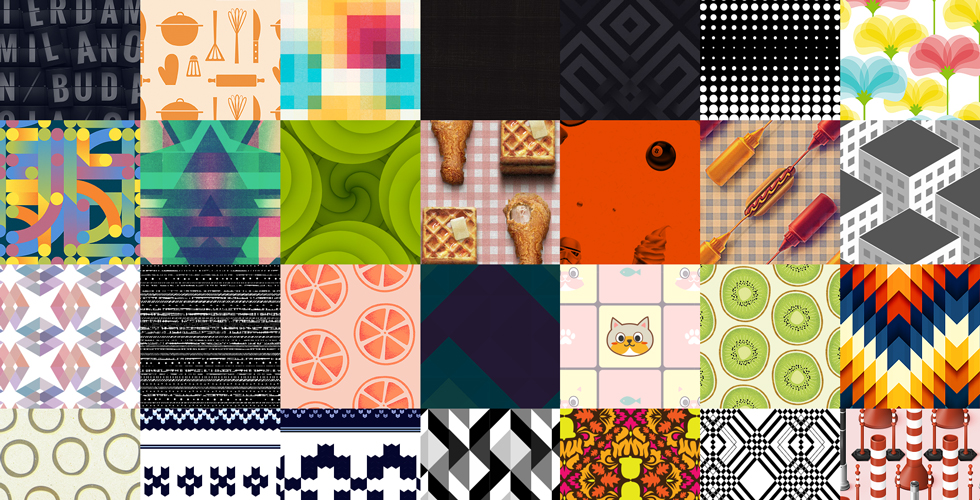 We hope these free stock photo and pattern resources help speed up your design process. What are your favorite resources? Did we leave anything out? Let us know in the comments below!
Want to sell tickets to your events? Sign up for WellAttended.