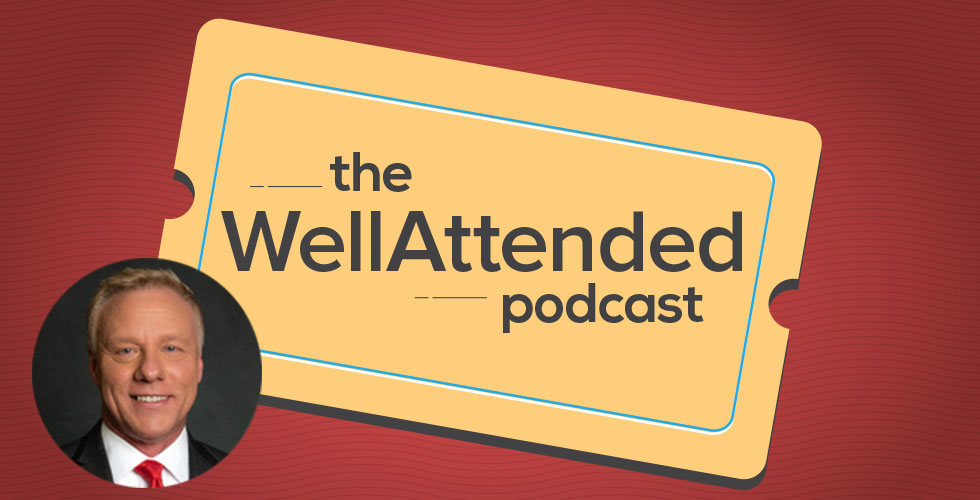 Terry Magelssen explains how to add production value to your show to increase your fees. He talks about how to include elements such as lighting and sound, how to explain your show requirements to technicians, and describes how to most effectively sell your show.
Terry is a theatrically trained stage magician, director, author and lecturer based out of Kansas City Missouri. He started his professional career in 1985 entertaining audiences in theaters, resorts and corporate events.
His company, Amazing Productions, strives to bring solutions to event planners, producers and individuals who are seeking to create events that are spectacular. He is often sought out for his knowledge in technical theatre, stagecraft and special effects for events outside of mainstream magic productions. He has written a new book entitled Stagecraft For Magicians which is receiving rave reviews.
Show Notes:
Stagecraft for Magicians
www.AmazingProductions.net/stagecraft
Amazing Productions
www.AmazingProductions.net
Contact Information
terry@amazingproductions.net
(800) 972-3631