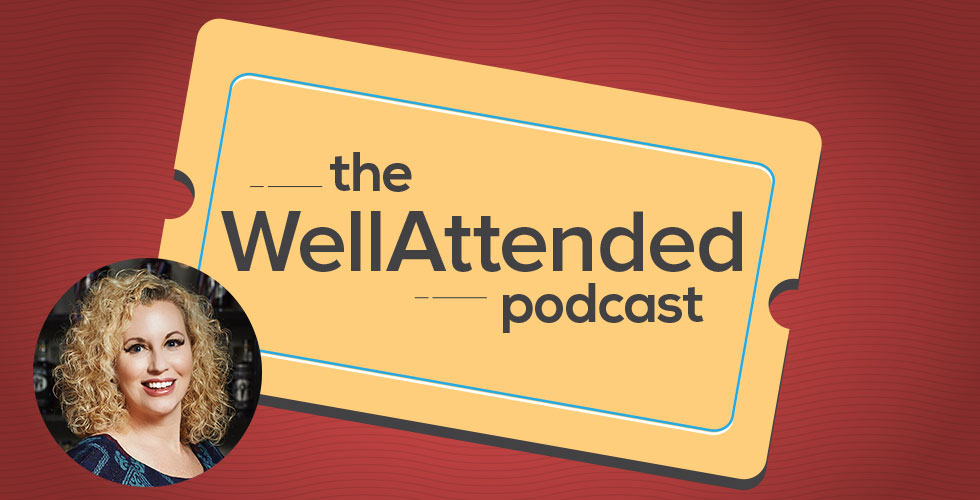 Gogo Incognito talks about producing shows from a venue owner's perspective. She explains how to approach a venue, the different types of agreements that you can make, and how to work with a venue to make your shows a success.
Gogo is a co-owner of Corsair Distillery which has been a leader of American Craft Distilling for over 10 years. Gogo studied at Columbia University and is a former branding professional. She has performed professionally for 20 years and loves to bring her brand of pin-up cosplay and nerdy burlesque to shows and conventions. She produces Dirty Nerdy Burlesque and books and hosts events at the distillery throughout the year.
In recent years, she has headlined the Bunny Hutch Show at DragonCon, was the Burlesque Headliner for the Bombshell Cruise in 2018, and is competing this year for the Master of Nerdlesque. She'll also be this year's headliner at the 2019 Winnipeg International Burlesque Festival.
Show Notes:
Gogo Incognito
www.dirtynerdyburlesque.com
www.instagram.com/Gogo_Incognito
www.facebook.com/GogoIncognito
www.instagram.com/dirtynerdyburlesque