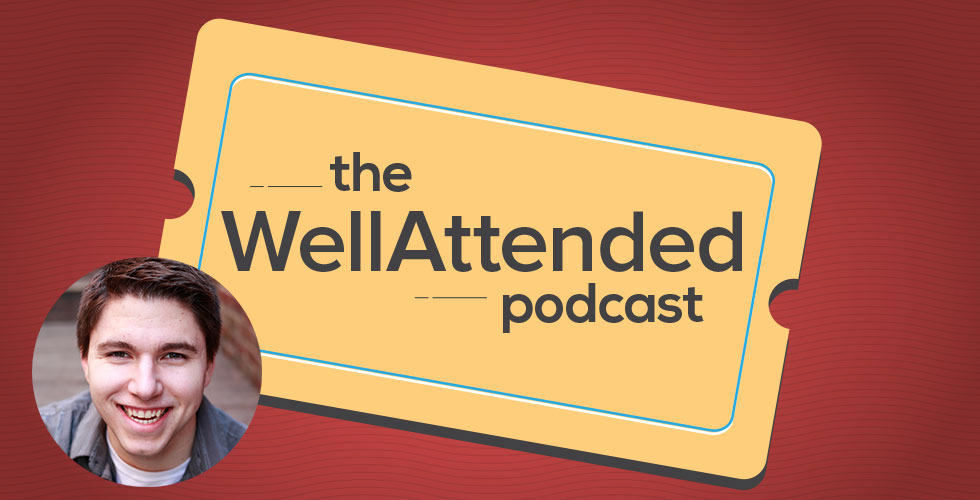 Cody Clark explains how to sell your show to specialty markets. He discusses how to get into fringe festivals, how to build relationships with organizations, how to get onto TV, and how to build a show that your audience wants to see.
Cody is a 25 year old professional magician and autistic self-advocate from Louisville, KY. He was diagnosed as autistic at 15 months and his parents were told he'd never walk, talk, get married, or have a job. Instead, he had a wonderful childhood and at the age of 11, was so inspired by participating on stage at a magic show that he became a magician. He joined the Louisville Magic Club, studied at the Jeff McBride Magic & Mystery School in Las Vegas, and used his Bachelors degree in Marketing/Theatre Arts from the University of Louisville to learn how to run his business.
His flagship show is A Different Way of Thinking, a 45 minute theatrical magic show which weaves his experiences living with autism into his magic routines. He performs this show on the U.S. Fringe Festival circuit, in middle/high schools, and directly for autism organizations. He's also developed a 30 minute sensory friendly magic show for audiences with moderate to severe disabilities, and he has a children's magic show themed to railroading called Conductor Cody. The current highlight of his career came in March 2018 when Cody shared the Louisville Palace stage with magic legend and fellow Louisville native Lance Burton.
Show Notes:
Cody Clark's Websites
http://codyclarkmagic.com/
http://conductorcody.com/
Cody Clark on Social Media
Facebook – https://www.facebook.com/codyclarkmagic
Instagram – https://www.instagram.com/codyclarkmagic/
Twitter – https://twitter.com/codyclarkmagic