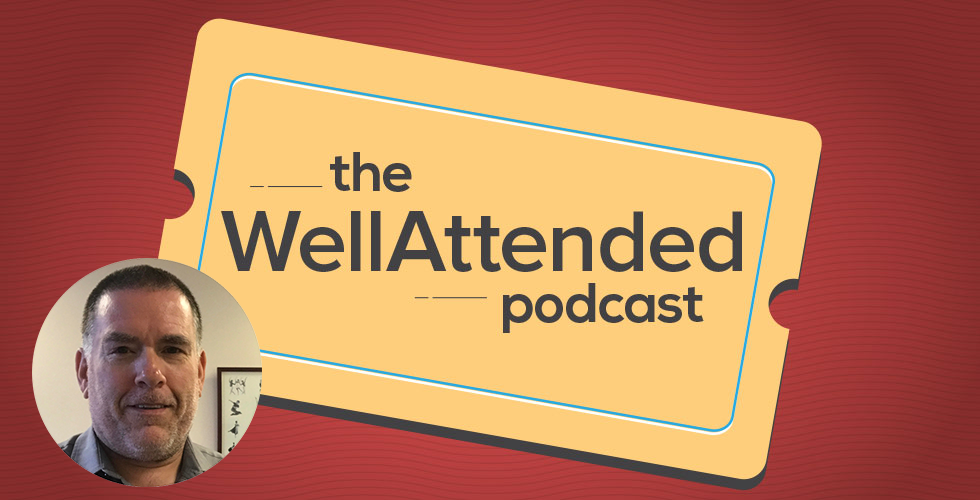 Dan Meagher discusses how to turn ticket buyers into repeat patrons. He explains his Re|action program which includes how to contact lapsed ticket buyers, the types of offers to create to get them to come back, and how to make your patrons feel special. Download the handout in the show notes to get examples of offers and emails that Dan sends to Diablo Ballet patrons.
Dan has successfully marketed performing arts organizations for over 10 years. At Diablo Ballet, he created the organizations first audience development and digital strategy department. In one year, he helped lead Diablo Ballet to their highest subscription rate in 25 years.
Dan has also been Director of Marketing and Communications for the San Francisco Opera's Merola Opera Program, where he achieved some of the largest ticket and membership sales in the company's 60+ year history. He was also recognized by Opera America for his work in bringing new audiences into the art form.
Show Notes:
Diablo Ballet – https://Diabloballet.org
Dan on LinkedIn – https://www.linkedin.com/in/danmeagher/
dan@diabloballet.org
WellAttended Summit – https://wellattendedsummit.com