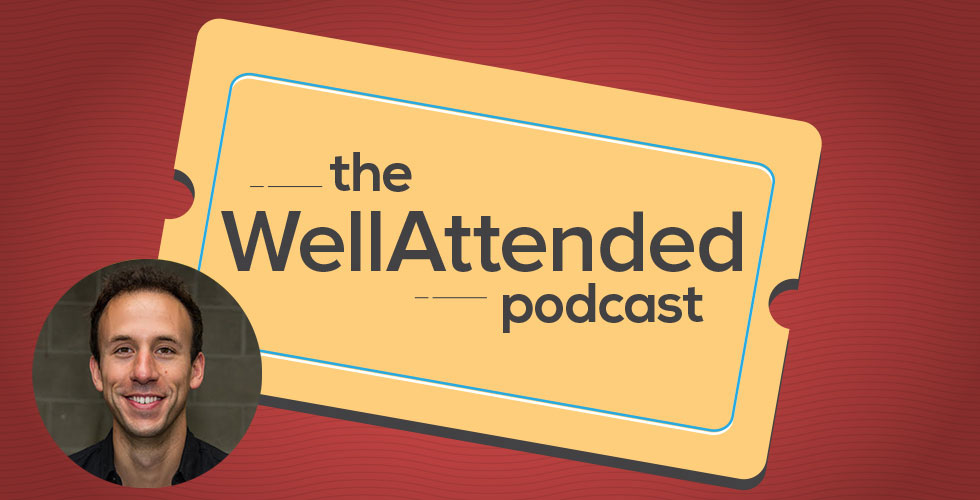 Peter Boie explains how to organize your sales with a CRM. He talks about why you need a CRM, what you can do with it, how it can help increase sales, and the features you should look for when choosing one.
Peter travels nationwide performing his award winning show Magician for Non-Believers. His show is one of the top booked college acts in the country, and he was nominated for "Entertainer of the Year " from Campus Activities Magazine. He also recently showcased his talents on national TV, where he performed on Penn & Teller Fool Us.
Let us know which CRM you use in the comments below!
Show Notes: