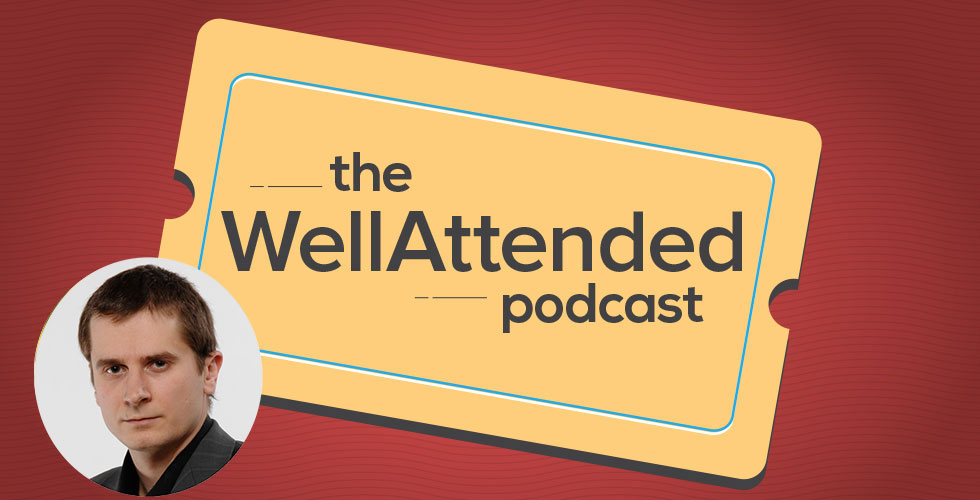 Stan Renard explains how to get sponsors for your shows. He talks about the different types of sponsorships, the best ways to contact individuals and companies, and how to ask for sponsorships. He also gives examples of the types of sponsorships he receives as a touring musician and for Music Biz Day.
Stan is the Assistant Professor and Coordinator of the Music Marketing Program at the University of Texas at San Antonio. He is also a recording artist, violinist, violist, conductor, and the founder and arranger of the Grammy-Nominated Bohemian Quartet.
Stan also produces a music festival and Music Biz Day which is the largest music business expo of it's kind in the country. It's completely free and hosted by UTSA. All of the funding is generated by sponsors and vendors.
Show Notes:
Music Biz Day – musicbizday.utsa.edu
Bohemian Quartet – www.bohemianquartet.com
Email  – stan.renard@utsa.edu