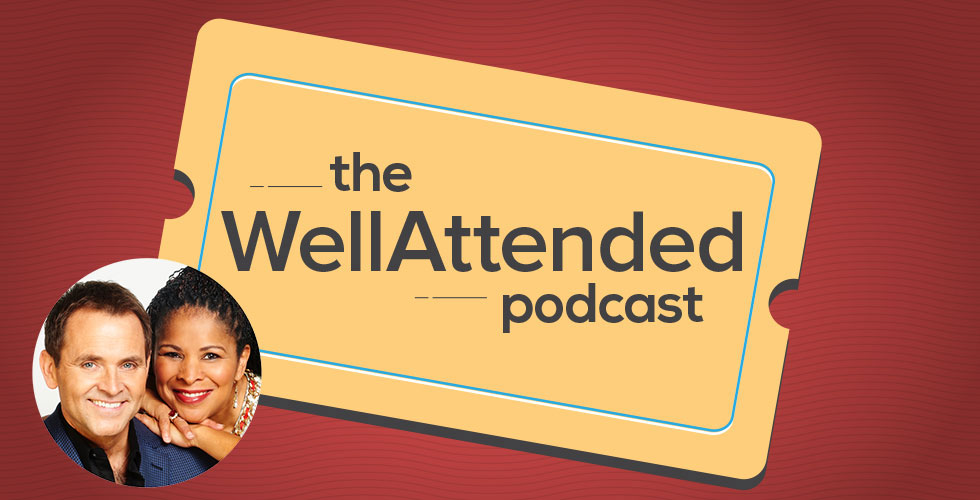 Jeff and Tessa Evason explain how to create a rider for your shows. They talk about why you need a rider, how to use it, and what you should include. You can follow along with us by downloading their rider which you can find below.
The Evasons are one of very few couples in history who have mastered the unusual talent known as Second Sight. They have been performing together since 1983. They've traveled around the globe to perform at corporate events, casino showrooms, theaters, cruise ships and private parties. They've even performed at a NBA halftime show in front of 18,000 people. Their television appearances include The World's Greatest Magic on NBC, Powers of the Paranormal on FOX and Penn & Teller: Fool Us on the CW Network.
They are the first mentalists in history to receive the prestigious Milbourne Christopher Award from the Society of American Magicians. They were awarded the highest honor for distinguished professionalism by the Psychic Entertainers Association. And, they are the only mentalists ever to receive the SARMOTI Award; which legendary magicians Siegfried and Roy present to their favorite act in Las Vegas.
Show Notes:
Facebook – https://www.facebook.com/evasons
Twitter – https://twitter.com/The_Evasons
YouTube – https://www.youtube.com/user/astound4
Instagram – https://www.instagram.com/mentalistduo/