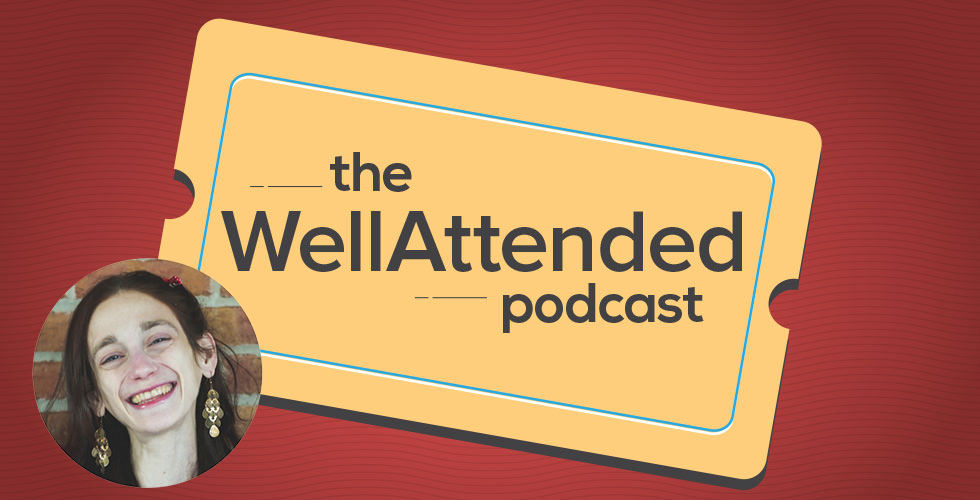 Amy Oestreicher discusses how to get booked at colleges without an agent. She talks about the opportunities for performers, the types of shows colleges are looking for, and she shares her exact marketing strategy to get booked.
Amy is a PTSD peer-to-peer specialist, writer for Huffington Post, speaker for TEDx and RAINN, and is an award-winning actress and playwright.
She has performed her one-woman, autobiographical musical, "Gutless & Grateful," in theaters and colleges nationwide. To celebrate her own "beautiful detour", Amy created the #LoveMyDetour campaign, to help others cope with unexpected events. "Detourism" is the subject of her TEDx talk and upcoming book, My Beautiful Detour. She's also contributed to over 70 notable online and print publications, and her story has appeared on NBC, CBS, and in Cosmopolitan.
Show Notes:
If you join Amy's Newsletter you'll get a free guide with speaking and marketing tips that will help get your show booked! http://amyoes.com/discover
Website – http://amyoes.com
TEDx – http://amyoes.com/TEDx
Facebook – https://www.facebook.com/amyoestr
Facebook Page – https://facebook.com/lovemydetour
Linkedin – https://linkedin.com/in/amyoes
Pinterest – https://www.pinterest.com/amyoes70/allspice-acrylics-a-celebration-of-life-and-beauti/
Youtube – https://www.youtube.com/user/AmyOes70
Tumblr – https://www.tumblr.com/blog/amyoes
stumbleupon – http://www.stumbleupon.com/stumbler/amyoes700
Bloglovin – https://www.bloglovin.com/blogs/amyoes-14356407
Twitter – @amyoes
Instagram – @amyoes70