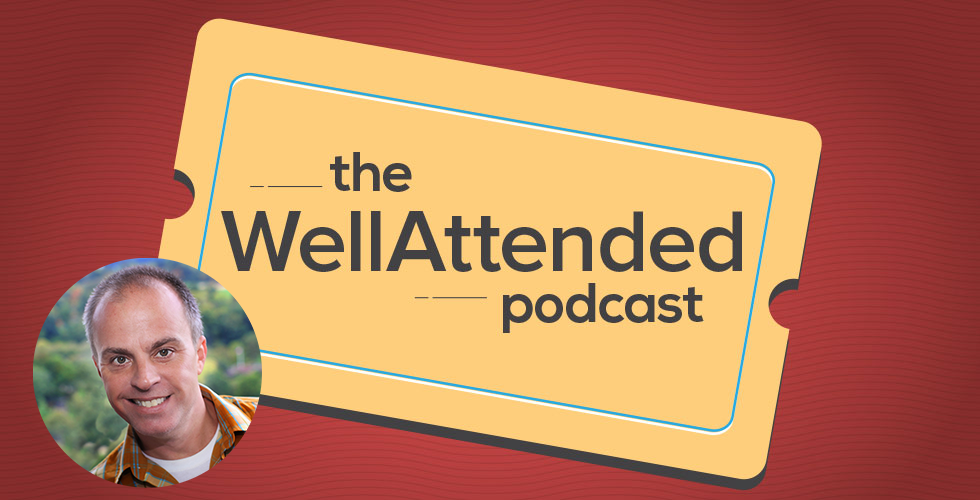 Peter Michael Marino explains why you need an electronic press kit. He discusses how it differs from a press release, what to include in the kit, and how you can use it to promote your shows.
Peter is an award-winning solo show teacher, director, producer, and performer. He's the creator and co-producer of SOLOCOM, which has launched over 400 world-premiere, international solo comedies at The People's Improv Theater.
His long-running solo comedy Desperately Seeking the Exit chronicled the making and unmaking of his West End musical flop Desperately Seeking Susan – receiving 5-star reviews and a London transfer. His 2015 solo chat show spoof, Late with Lance!, also played everywhere from Orlando to London. His current show, Show Up, is an improvised solo show deconstruction that's about the audience, and it's played in NYC, Orlando, and Edinburgh.
Show Notes:
Press release & EPK workshop – www.petermmarino.com
Show Up Facebook Page – https://www.facebook.com/showuptheshow
Twitter – https://twitter.com/blackoutpete