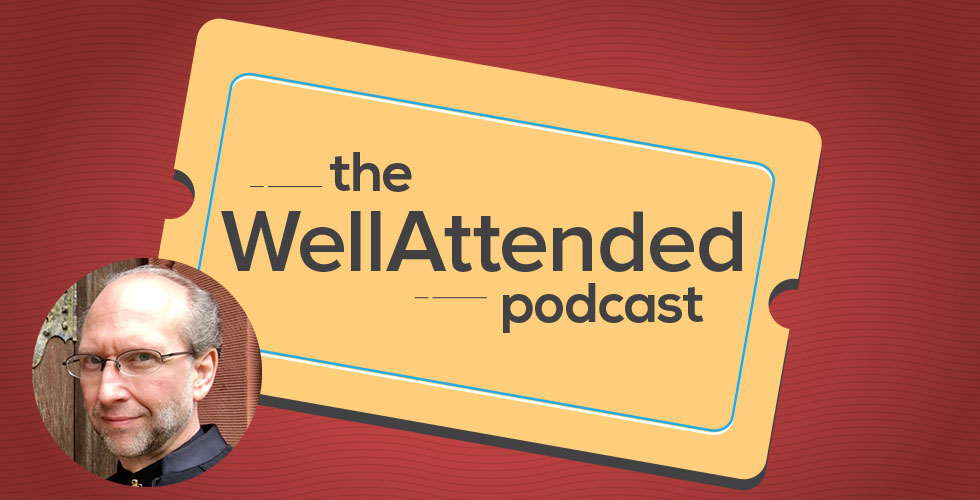 David Parr discusses how he's run a successful weekly show in Chicago for the past decade. He talks about why he started a weekly show, how he pitched his idea to theaters, the deal that he made with a theater, and how he continues to be successful year after year.
David is the creator and costar of Chicago's longest-running magic show, The Magic Cabaret, now celebrating its tenth anniversary! The Magic Cabaret was chosen by the Travel Channel as one of the top magic shows in the nation!
You might recognize David from his appearance on the hit TV show Penn & Teller: Fool Us on The CW network. In an episode titled "Does This Trick Ring a Bell?" (Season 4, Episode 5), David's magic skills were put to the ultimate test in front of the cameras, a live audience, millions of TV viewers, and two very savvy magicians. He totally fooled Penn & Teller and took home the coveted Fool Us trophy — and won a guest spot in their live show in Las Vegas!
Show Notes:
Fool Us Performance – http://www.davidparr.com/fool-us-3/
David Parr – http://davidparr.com
Magic Cabaret – http://magiccabaret.com/
Facebook – https://www.facebook.com/davidparr
Twitter – https://twitter.com/parrmagic