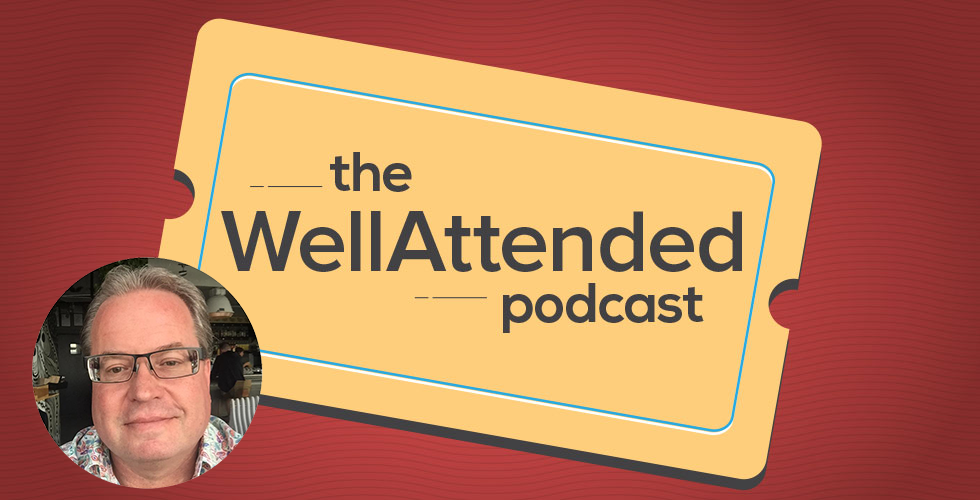 Mike Broemmel discusses how to sell out shows with group sales. He talks about the type of businesses to contact, how to reach out to them, and explains his pitch and how he incentives them to buy tickets.
Mike is an award-winning playwright, novelist, short fiction author, and an inspiring lecturer. Mike began his career in the political arena working in the White House Office of Media Relations during the administration of Ronald Reagan.
In the past decade, Mike has garnered attention for his compelling and at times controversial plays. A number of his plays have been produced across the U.S., including The Row, Goddess People, Taking Tea with the Ripper, and The Bonfils Girl.
Show Notes:
Theatrix USA – http://www.theatrixusa.org/
Facebook – https://www.facebook.com/TheatrixUsa/
Twitter – https://twitter.com/TheatrixUSA
Act One Productions – http://www.act-one-productions.com/
Facebook – https://www.facebook.com/ActOneProductionsUSA/
Twitter – https://twitter.com/ActOneProd