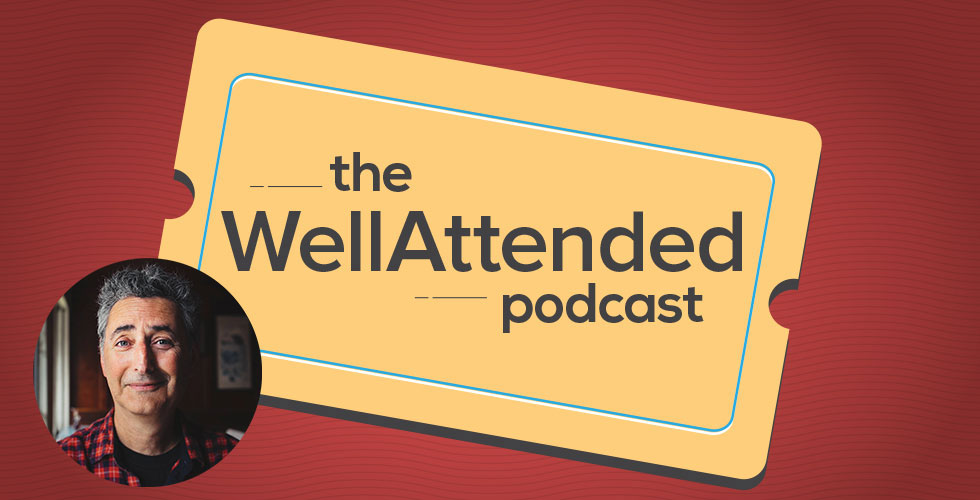 Bruce Pachtman discusses how to write a hook-able show description. He discusses why you should take time to write a description, how to use it most effectively in your promotional material, and how to use it draw people to your shows.
Bruce wrote and performed a solo show titled, "Don't Make Me Look Too Psychotic". It was scheduled to run for 18 performances in San Francisco but continued for 68 weeks. He played Philadelphia for four months and reopened in San Francisco for another 13 weeks. "Psychotic's" remarkable run had an unexpected result. Other solo performers engaged Bruce to guide their marketing and publicity campaigns. His client list has grown to include theaters, dance and opera companies, bands, improv groups, and comedians.
Bruce spent four years as the marketing director of Pocket Opera and has worked extensively with W. Kamau Bell Productions as a producer, publicist, and marketing director. In addition to all this, Bruce has produced numerous shows in the Bay area.
He is currently the co-producer of Solo Sundays, a solo performance series which is now in its 9th year. Bruce founded the Solo Performance Workshop solo performance school. He also teaches courses in publicity, marketing, and producing shows.
Show Notes:
Email: brupach@gmail.com
Facebook: https://www.facebook.com/bruce.pachtman.7
Solo Sundays: https://www.facebook.com/solosundays/