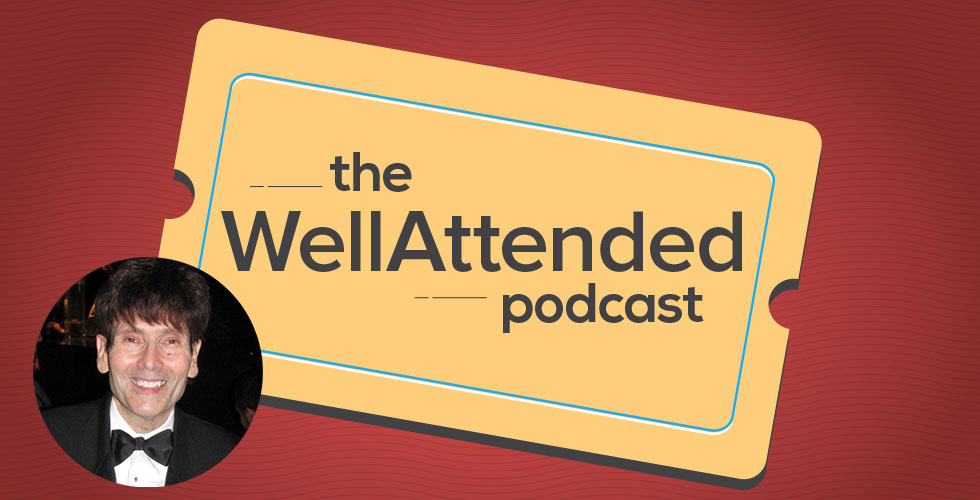 Dominic Calabrese explains why you should join a publicity club. He talks about the goals of a publicity club, what takes place during meetings, and the benefits of joining.
Dominic is an award-winning public relations professional. He is currently the Senior Vice President of Public Relations at the Chicago Lighthouse. Under his leadership, The Lighthouse's public relations department has won eight Golden Trumpet Awards and three Silver Trumpet Awards for outstanding achievement from the Publicity Club of Chicago.
Among his major accomplishments is placing a front-page profile of The Lighthouse's clock-making operation in the Wall Street Journal. In addition to overseeing public relations for The Lighthouse, Dominic is an adjunct professor at Columbia College Chicago. He is also President of the Publicity Club of Chicago, the nation's largest independent public relations organization.
Show Notes:
Publicity Club of Chicago – http://www.publicity.org/
Chicago Lighthouse – http://chicagolighthouse.org/
Email – dominic.calabrese@chicagolighthouse.org