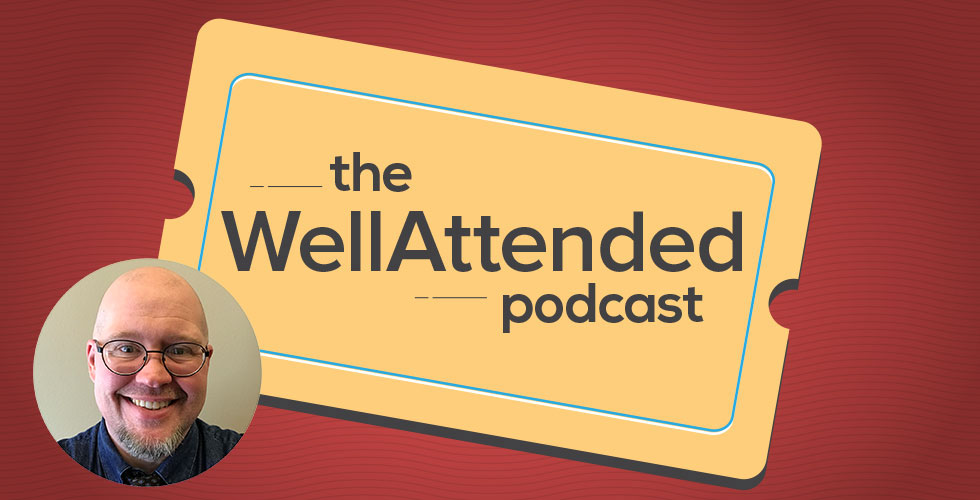 John Pyka discusses character development for the solo performer. He talks about why it is important to have a character, how he came up with Big Daddy Cool, and teaches his 12 step program of character development.
For nearly 30 years, John has been entertaining audiences around the world with his distinctive theatrical fusion of vocal music, magic, and situational comedy with larger-than-life characters. He is an award-winning actor, singer, and magician who has appeared on MTV, A&E, ABC, PBS, and the BBC. He has also appeared with the touring production of the Broadway Musical "Closer Than Ever" and as "Big Daddy Cool" in the Off-Broadway production of Swingin' At The Roxy.
John has played some of the great characters in theater like The Cowardly Lion, Jud Fry, Rooster Hannigan, Marryin' Sam, Norman Bulansky, Buffalo Bill, and Mr. Bumble. He has created several original characters, including the 1940s swing magician Big Daddy Cool, the past-his-prime vaudevillian Uncle Eddie Sparks, and the World Heavyweight Champion strongman Johnny Awesome!
John is the creator and producer of popular variety shows like The Magic Cabaret, Opry Mills Olde Time Family Theater, The Opry Mills Holiday Family Theater, and Music City Magic. He is also the producer and host of the Dieselpunk Podcast, The Voice of Dieselpunk He is also the producer and host of the weekly YouTube web-show The Roll N Go Game Review Show. John has authored 4 books on magic, including the best-seller Theatrical Magic.
Show Notes:
Website – http://bigdaddycoolshows.com/
Theatrical Magic – http://amzn.to/2tdQJrb
Theatrical Magic Kindle – http://amzn.to/2stSNic