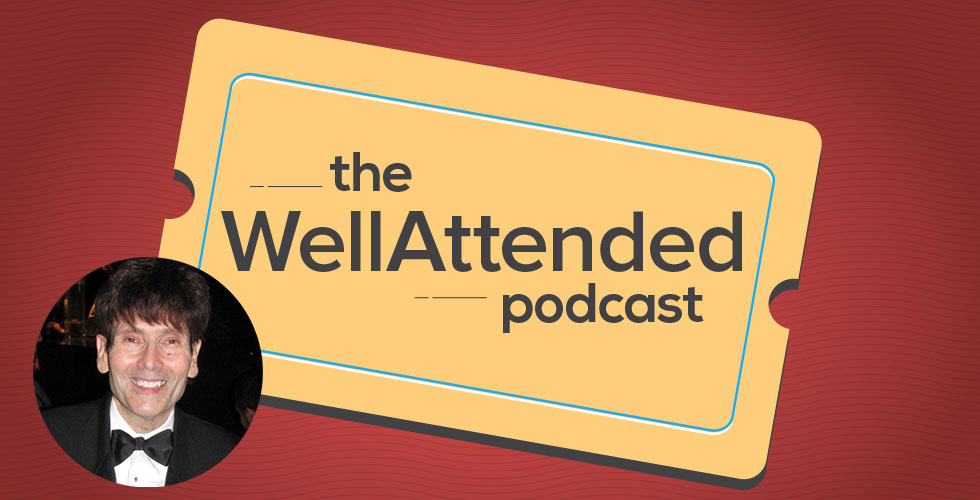 Dominic Calabrese discusses how to develop relationships with the media. He talks in detail about how to contact the media, how to become a resource, how to get publicity, and how to nurture your relationship.
Dominic is an award-winning public relations professional. Dominic has held senior-level positions in academia, government, and non-profit sectors. He is currently the Senior Vice President of Public Relations at the Chicago Lighthouse. Under his leadership, The Lighthouse's public relations department has won eight Golden Trumpet Awards and three Silver Trumpet Awards for outstanding achievement from the Publicity Club of Chicago.
Among his major accomplishments is placing a front-page profile of The Lighthouse's clock-making operation in the Wall Street Journal. In addition to overseeing public relations for The Lighthouse, Dominic is an adjunct professor at Columbia College Chicago. He is also President of the Publicity Club of Chicago, the nation's largest independent public relations organization.
Show Notes:
Chicago Lighthouse – http://chicagolighthouse.org/
Email – dominic.calabrese@chicagolighthouse.org
Publicity Club of Chicago – http://www.publicity.org/