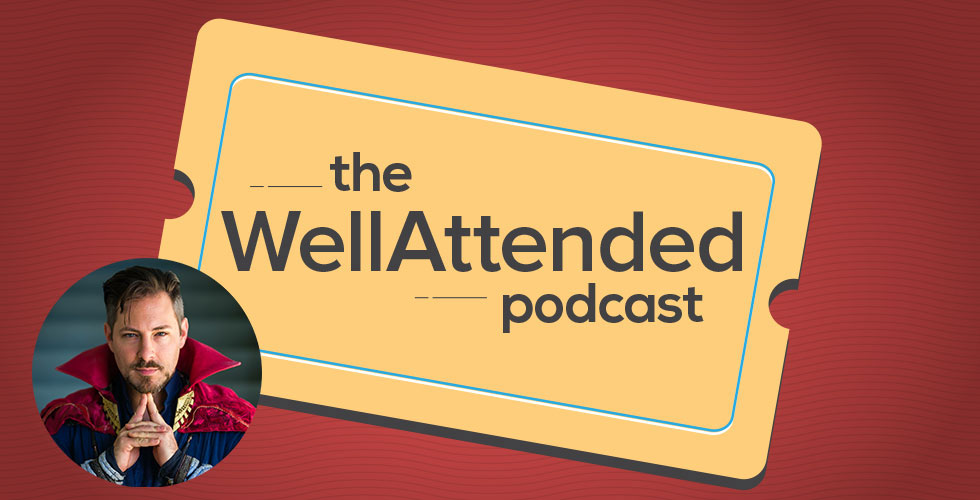 Bernie Bregman discusses how he produces successful nerd nightclubs. He talks about why he started the nightclub, the types of deals he makes with venues, and shares his advertising secrets he's used to build his large following.
Bernie is the Founder of Nerds Like Us which is a community for nerd culture. Bernie produces stage shows, conventions, nerd parties, nerd nightclubs, midnight movie screenings, weddings, and many other types of events.
He started as a hype-man in the Rocky Horror circuit in the late 90s before taking on pop-culture and comic conventions. He has worked every kind of event and built an amazing network of talented individuals who help him achieve his event's goals. His work includes the Rocky Horror 35th and 38th annual conventions, Stan Lee's Los Angeles Comic Con Cosplay Ball 2014-present, and he recently launched the concept of nerd nightclubs all across the country.
Show Notes:
Nerds Like Us
Facebook – https://www.facebook.com/NerdsLikeUs/
Twitter – https://twitter.com/NERDSLIKEUS
Instagram – https://www.instagram.com/nerdslikeus/
Bernie Bregman
Twitter – https://twitter.com/berniebregman
Facebook – https://www.facebook.com/berniebregman