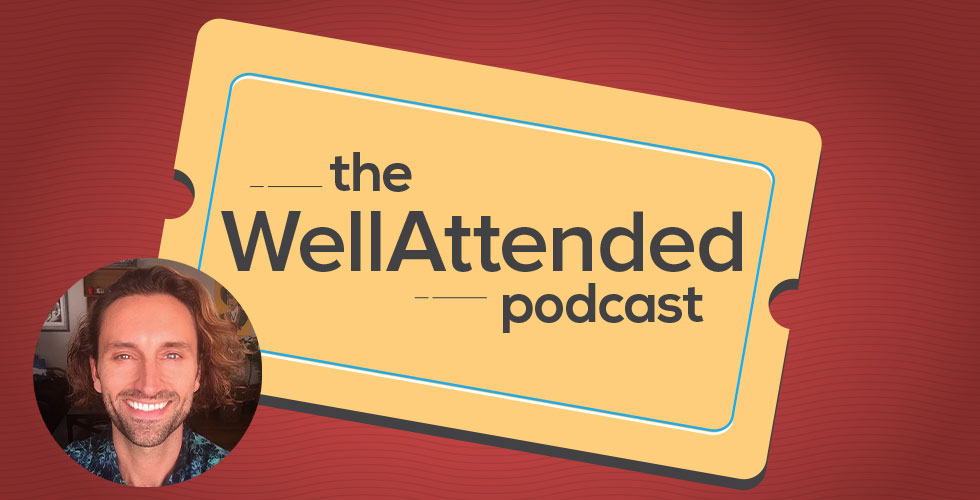 Cameron Cash explains how to build a social media strategy for your theater. He talks about what to include in the strategy, how to position your brand, the type of content to share, and how to involve your cast and crew.
Cameron has a degree in film production from the University of Texas at Austin. After graduating, Cameron moved to New York City and landed several off-Broadway and touring stage roles (Much Ado About Nothing, Cyrano De Bergerac, The Adventures of Don Quixote), while producing 2 short films (The Efficiency Experts Guide to Better Business, Disconnect) and a feature (Tom's Wife). After moving to LA, he continued to act in feature films (Priest, Finding Mr. Wright), commercials (Avis, Arrow Electronics), and television shows (Entourage, Lost Tapes) while moonlighting in post-production.
Cameron eventually funneled a passion for social media and his knowledge as an early platform adopter into what has become an award winning career in digital marketing. He has excelled at turning brand messaging into compelling campaigns and has produced digital strategy + creative for Ford, American Express, CNN and Disney. In addition to working in social, Cameron is also passionate about fitness and wellness, and teaches yoga on the side.
Show Notes:
Website: http://www.thesocialmediadictionary.com
Facebook: https://www.facebook.com/MercuryVenusDigital/
Twitter: https://twitter.com/thecameroncash