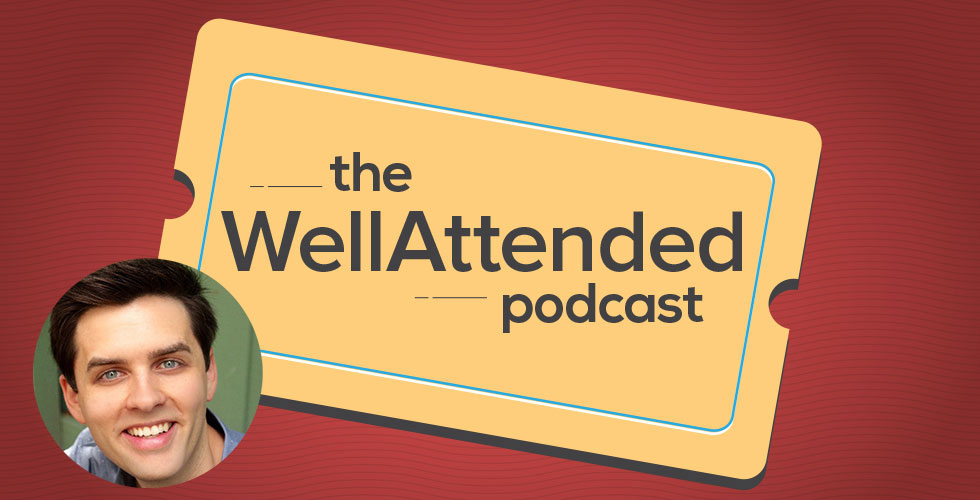 Ben Wolfe discusses how to prepare yourself to stand out in an audition. He talks about how to select the right material for musical theatre, how to make a good audition tape, and how to effectively present yourself in an audition.
Ben is the Founder and Director at the Southeastern Summer Theatre Institute, a nationally ranked high school summer theatre intensive based in Hilton Head Island, SC. A native of Georgia, Ben spent his youth performing, and in college began to transition into directing, and soon after he settled into his natural habitat, producing. Although he was an entrepreneur from a young age, SSTI wasn't born to serve as a career, but rather as a one-time summer project. However, as one summer turned into two, then into ten, it became clear that SSTI was in fact a career.
Working with a talented staff and student body drawn from all over the world, Ben and SSTI produced the first regional theatre for high school students. With new technical theatre programs and a professional division employing working professional actors throughout the year, SSTI continues to reach new heights. When not working around the clock May through August in South Carolina, Ben enjoys making his home in New York City, where he can keep a close watch on the industry he loves.
Show Notes:
SSTI: http://www.summertheatreinstitute.com/
Facebook: https://www.facebook.com/summeratSSTI/
Instagram: https://www.instagram.com/summeratssti/
Twitter: https://twitter.com/summeratssti