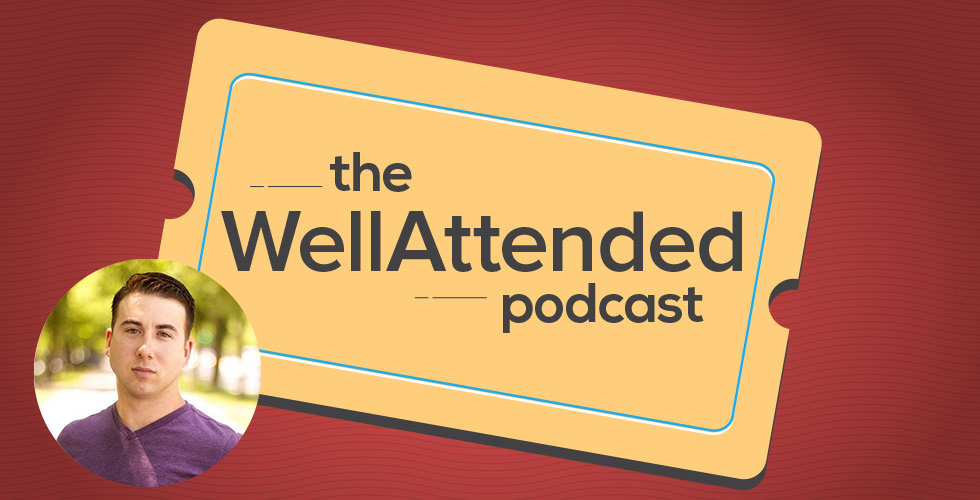 Vincent Carbone discusses how the Morris-Jumel Mansion grew from 5,000 visitors to 25,000 visitors over three years. He talks about why they started to focus on special events to grow their attendance, the various types of events they produce, and how they plan and organize their events.
Vincent Carbone was born and raised on Long Island. After high school, he attended the State University of New York, College at Brockport where he developed a passion for theatre administration and directing. Upon graduating in 2010 with a BS in Theatre and a BA in Communications, Vincent experienced working in a professional setting through a performance internship at Geva Theatre in Rochester, NY.
In 2015, he started working as the public programming and events manager at the Morris-Jumel Mansion. Vincent has developed several new annual events focusing on introducing the Mansion to a younger audience while being sure not to alienate its more traditional guests. This position has also allowed Vincent to gain media recognition for his other life-long passion- ghost hunting. He has facilitated lectures at Columbia University's Teachers College and the Morris-Jumel Mansion where he leads bi-monthly paranormal investigations.
Show Notes:
Website: http://www.morrisjumel.org/
Facebook: https://www.facebook.com/morrisjumelmansion/
Twitter: @MorrisJumel
Vincent on Twitter: @vincentjcarbone
Click here to see Vincent give a ghost tour at Teachers College at Columbia University.
WellAttended on Facebook: https://www.facebook.com/groups/1844088272479545/