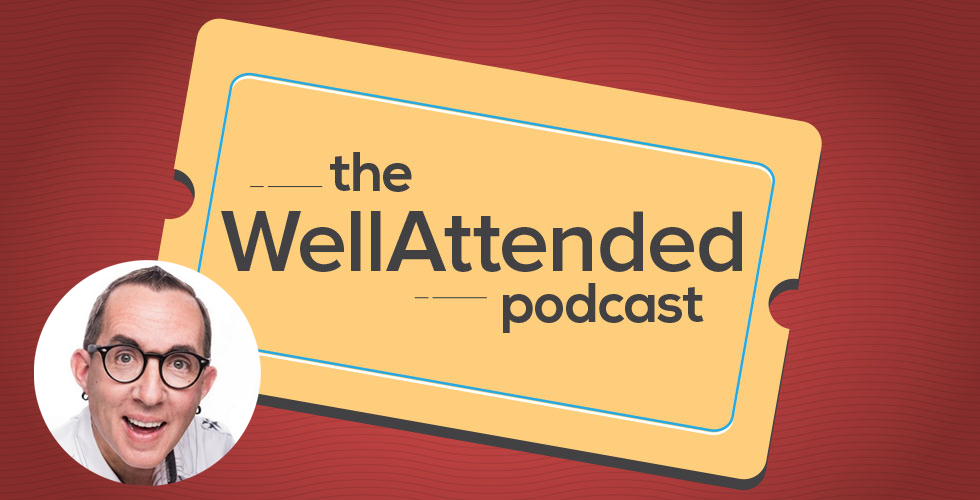 Joe Edelman discusses how to get the perfect professional headshot. He talks about the importance of hiring a professional, what takes place during a photo session, and how to prepare yourself to get that amazing shot.
Joe's photography career has spanned four decades, from his start as a newspaper photojournalist to his work photographing all types of people for commercial clients such as magazines, colleges, corporations, and advertising agencies.
Joe's work has been published in magazines like Maxim, Cosmopolitan, Get Fit, and Shape. Joe also has a popular Youtube channel at Photo Joe Edelman where he discusses the hows and whys behind creating great photographs.
Show Notes:
Joe Edelman: http://joeedelman.com
Joe Edelman on Youtube: https://www.youtube.com/user/PhotoJoeEdelman
Join Joe's Facebook Group: https://www.facebook.com/groups/ispphotographers/