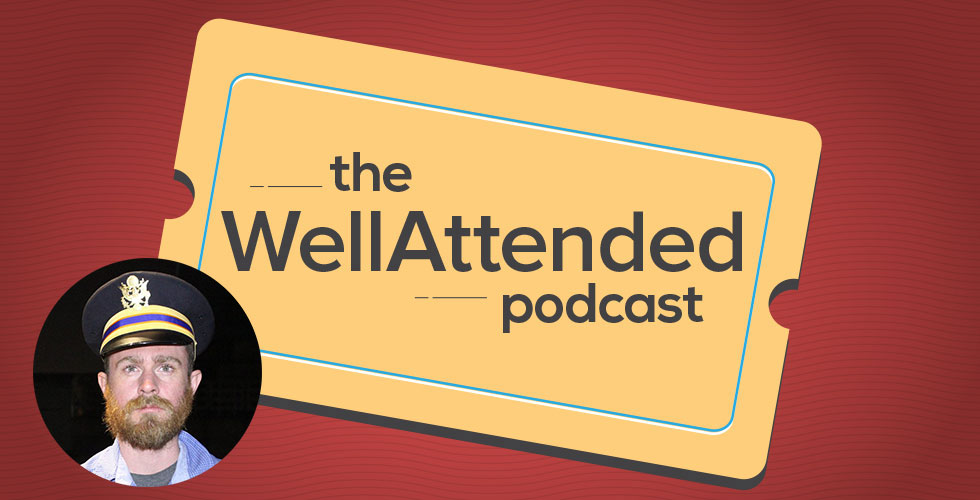 Chris Davis discusses how to produce theater in unconventional spaces. He talks about the reasons to perform in an unconventional space, how to find a space, and the types of arrangements you can make with the owners.
Chris is a writer and performer residing in Philadelphia. His recent projects include solo shows One-Man Apocalypse Now, Juan-Winfield, Bortle 8, Drunk Lion, and Violence of the Lambs. His solo shows have toured throughout the United States and Europe.
He has participated in the Edinburgh Fringe Festival for the last 3 years, and this year his show One-Man Apocalypse Now will have its Euoprean premiere there. Other projects Damned Dirty Apes!, Alias Ellis Mackenzie, Anna K, Holly's Dead Soldiers,The Post-Show, and Vainglorious. He was also selected as one of Billy Penn's Artists to Watch Out For.
Show Notes:
Chris Davis – http://www.realchrisdavis.com/
Twitter – https://twitter.com/1drunklion
Instagram – https://www.instagram.com/1drunklion/