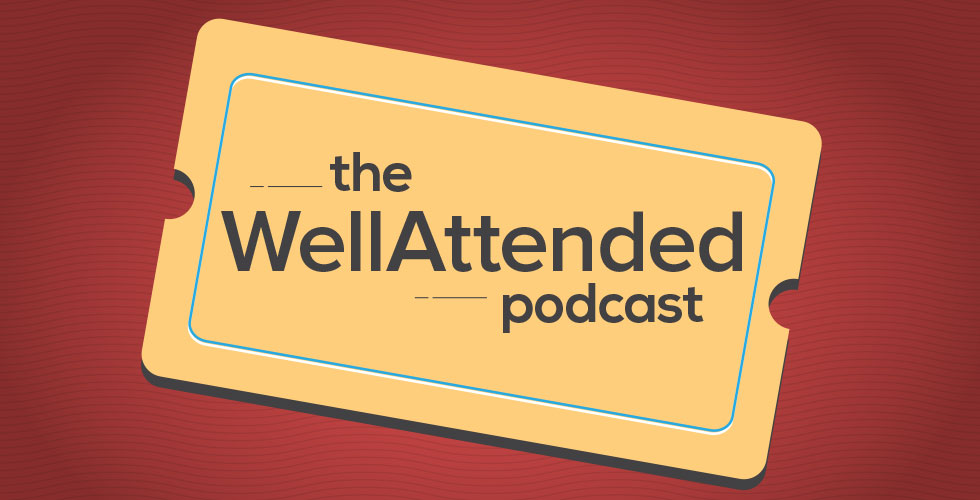 Shawn Rawls discusses 3 ways to engage with your patrons to increase sales. Shawn talks about how he does this through his newsletter, with the help of his dancers, and his honorary committee.
Shawn grew up in Cleveland, Ohio and studied martial arts and street dance from a young age. At sixteen, he attended the Cleveland School of the Arts and began dancing with Youth At Risk Dancing and the Urban Dance Collective. These youth company experiences provided him with training from Paul Taylor, Pilobolus, and the Dayton Contemporary Dance Company.
In 2010, Shawn graduated with a B. F. A. in performance and choreography from Belhaven University. Shawn is now a professional dancer, teacher, and choreographer in New York City. He trained at Broadway Dance Center, Steps, Peridance, and with artists like Mia Michaels from So You Think You Can Dance.
Shawn has performed with over a dozen dance companies throughout the United States and abroad. As a freelance choreographer for more than seven years, he recently won the first round of the NYC XYZ choreography competition and placed runner up in the final round. Shawn's choreography has been featured in Dancing Wheels and the Roxey Ballet.
Shawn is the founder and artistic director of Emotions Physical Theatre, a dance company that performs in New York and around the United States.
Show Notes:
Emotions Physical Theatre
Instagram
Email – emotionsphysicaltheatre@gmail.com