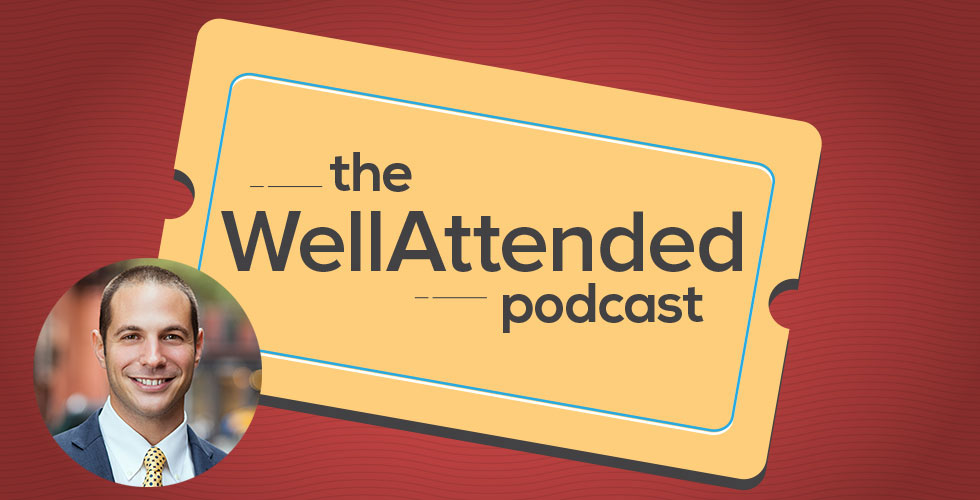 Evan Greenberg explains how AfterWork Theater is making dreams come true with their tuition based theatre program. Evan talks about their business model, the differences between AfterWork Theater and traditional community theater, how he builds a community, and how he's changing the way people think about pay-to-play.
At the age of four, Evan Greenberg attended an after-school theater program and instantly fell in love with performing. As he got older, school theater and performing arts camp kept him on stage around the clock. Evan attended NYU film school and ended up settling down as a real estate agent in New York.
After taking a break from theater for many years, Evan suddenly realized just how much he missed being in shows. It wasn't the idea of fame or fortune he craved but rather, the fun, the friends, and the opportunity to express himself through song and dance. In 2012, Evan founded AfterWork Theater in an effort to reclaim everything he loved about performing. Evan currently serves as Executive Director to the AfterWork Community. Through this organization, he has produced over 20 shows with more than 400 participants and reconnected with his greatest passion in life.
Show Notes:
AfterWork Theater – www.afterworktheater.org
AfterWork Theater on Facebook – https://www.facebook.com/AfterWorkTheater/
Email – Info@afterworktheater.org