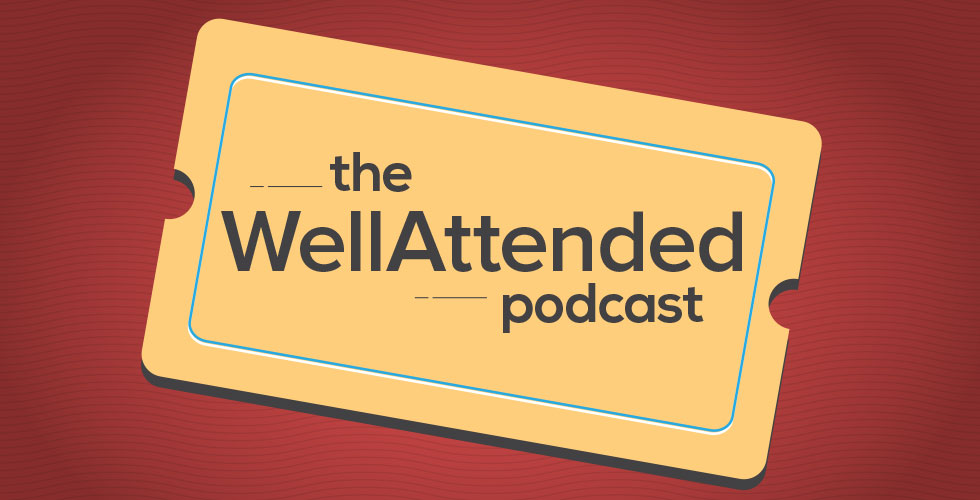 Kyle Prescott discusses the fundamentals of producing a local concert. He discusses the costs associated with producing a show, the types of venues to book, and how he works with local businesses to promote his shows.
Kyle is an independent concert promoter and band manager. He attended the University of North Alabama where he received his Bachelor's degree in Entertainment Industry. He's been booking local, regional, and national bands for the past 7 years and managing bands the past 2 years. He works with a wide range of indie, rock, metal, hardcore, and punk bands. He started out booking in basketball gyms and skating rinks until he was eventually able to find a home at a reliable venue where he books a majority of his shows.
Five years ago, he started an annual summer festival called Summer Bash where over 10 bands play over multiple stages. He also recently accepted a position as a booking agent at The Wavelink Agency where he is booking multiple tours throughout the year.
Show Notes:
Facebook: https://facebook.com/KyleSPrescott
Twitter: @kylesprescott
Instagram: @kylesprescott
Email: kpentertainmentpresents@gmail.com
WellAttended on Facebook – https://www.facebook.com/groups/1844088272479545/