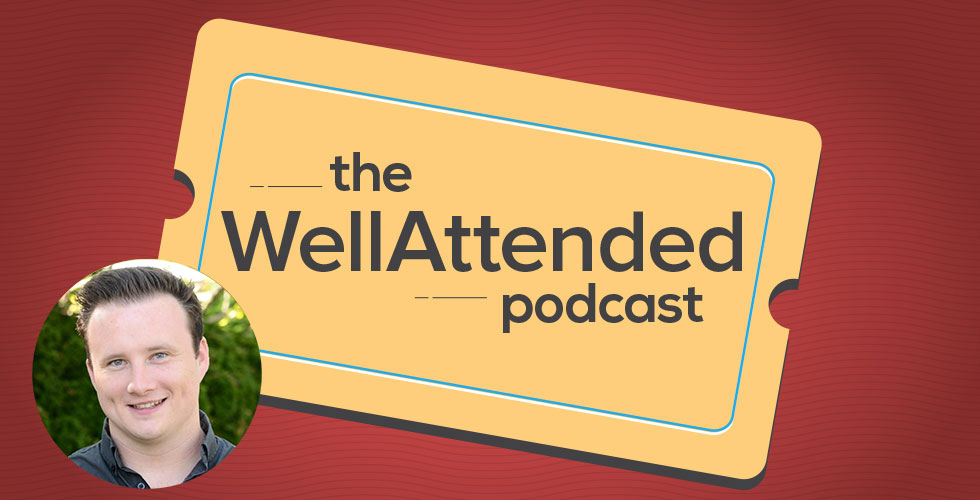 Matt Marberry discusses how to market your shows as an attraction. He explains how to advertise with coupon books and rack cards and how to partner with tourist gift shops to sell tickets. He also explains how pre-sales are helping him recover advertising costs.
Matt was raised in Las Vegas where he was able to see many different productions during his childhood. Matt began his professional entertainment career as a singing bus boy at the Stratosphere Casino. He has worked with companies as Sea World Parks and Entertainment, Disney Cruise Line, and Universal Studios where he performed as Jake Blues from the Blues Brothers. After years of performing, he was given opportunities to direct shows at Mystery Dinner Playhouse and Captain Jack's Pirate Ship in Virginia Beach.
Matt founded OBX Mystery Dinner in 2014 where he creates, produces, and manages shows. Matt has quickly expanded to other attractions including a ghost tour in the Outer Banks and a second Mystery Dinner Theater in Williamsburg, Virginia. He recently formed a partnership with Tim Hass to write scripts for his Mystery Dinner Theatre and now sells the performance rights to other producers.
Show Notes:
Matt Marberry on Facebook – https://www.facebook.com/matt.marberry.7
OBX Mystery Dinner in North Carolina – http://obxmysterydinner.com
OBX Mystery Dinner in Virginia – http://mysterydinnerwilliamsburg.com
OBX Ghost Tours – http://obxghosttours.com