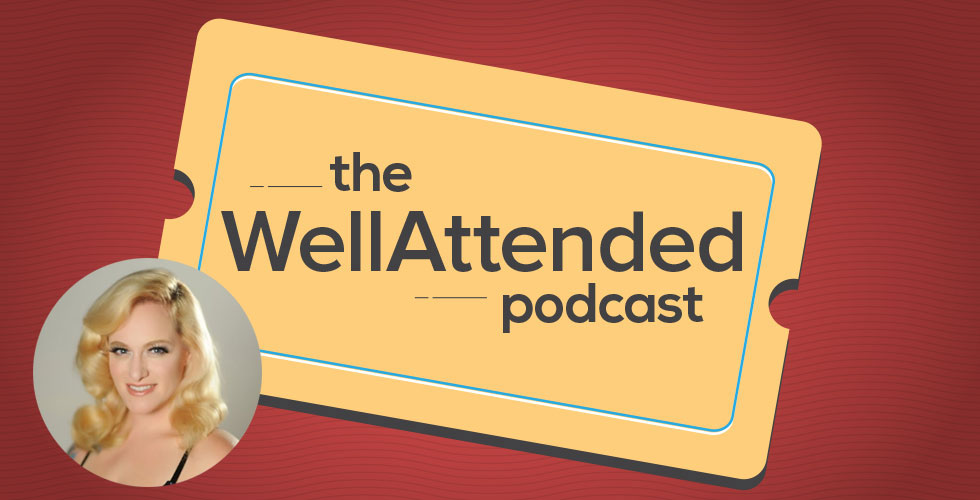 Freya West discusses why classes are a good business model in conjunction with shows. She talks about why she started offering burlesque classes, why she teaches classes 5 days a week, how she prices her classes and shows, and she explains the first steps in creating classes for your patrons.
Freya began her burlesque journey in 2008 when she started learning from Michelle L'Amour. She now lives in Nashville, Tennessee and produces and performs with Music City Burlesque and is a featured performer at Skulls Rainbow Room. She started her finishing school for fierce ladies, Delinquent Debutantes, in 2010. And in 2014, she kickstarted her own studio to have a place to teach classes and produce shows.
Freya has been on stage in 15 states and 4 countries, including headlining Iceland's very first burlesque show. She's been on screen in several music videos and a few reality TV shows. She has taught nearly 1,000 women the power of the shimmy in her burlesque classes.
Show Notes:
Delinquent Debutantes
Website – www.delinquentdebutantes.com
Facebook – https://facebook.com/delinquentdebutantes
Instagram – https://instagram.com/delinquentdebs
Freya West
Facebook – https://facebook.com/foxyfreyawest
Instagram – https://instagram.com/freyanator
Email – freya@delinquentdebutantes.com