Upcoming Free Online Workshops
Register today to learn how to increase your ticket sales
Getting Started with
Projection Backdrops
Thursday, November 2 at 12:00pm MST
Our live workshops start this week! Our first guest is Mitch Stark who was on episode 3 of the WellAttended Podcast. In this workshop, you'll learn about the benefits of projection backdrops, how to start using them, and why professional scenic design helps fill seats. There will also be a Q&A at the end.
Mitch is the Founding Creative Director of Theatre Avenue, an art and animation studio which produces digital projections for theatre and ballet shows. He has designed projections internationally for 8 years, for productions such as Willy Wonka, Swan Lake, The Wizard of Oz, Annie, Lion King, and beyond. Mitch earned a Bachelor of Fine Arts degree at Ball State University, where he studied drawing, computer animation and design.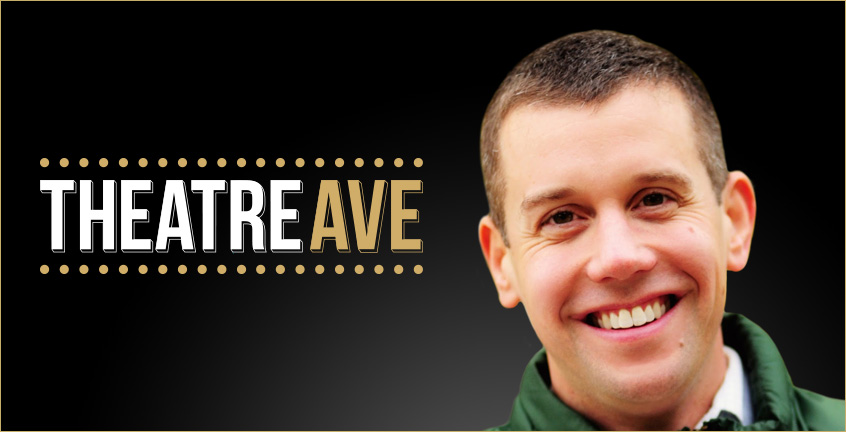 You must register to attend this free online workshop!
Coming Soon!
Build Your Online
Following to Increase Sales
Hi! I'm William Rader, the founder of WellAttended. In this workshop, I will be sharing my exact system that I use to quickly build my online following to sell out my shows and conventions. I will also give you step-by-step strategies that you can immediately put into action to increase your sales. This is the same presentation that I give at conventions throughout the U.S.
In the webinar, I will cover these four steps to grow your audience:
The Essentials to Make an Awesome Website
How to Build a Following with Newsletters and Social Media
How to Write Compelling Content and Use Images
How to Use Your Box Office to Build Repeat Patrons
At the end of each section, I will show you real life examples and will answer any questions that you have about building your audience.
This will not be recorded, so it's important that you join us.
Bill Abbott Testimonial
00:27
See what Bill has to say about the workshop!
Coming Soon!
Sell Tickets to Your Events
Create a free WellAttended account