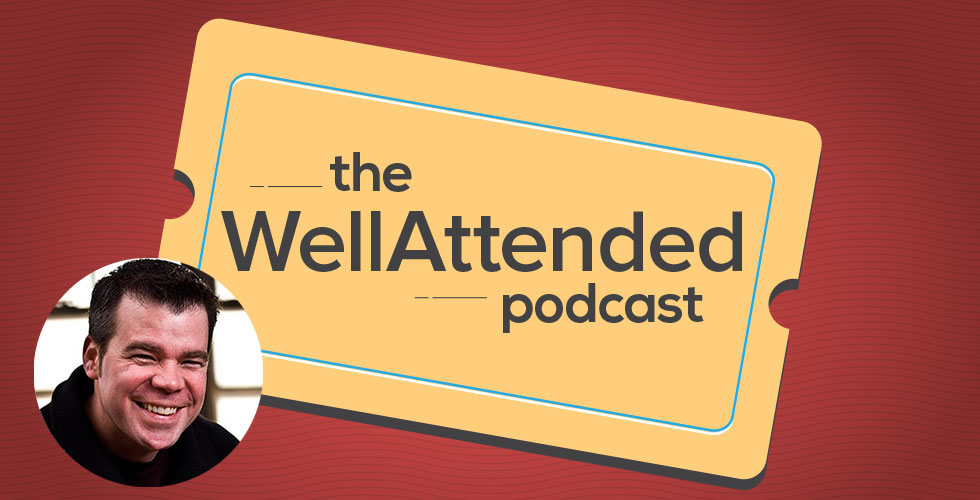 Jefferson Arca discusses how to be an entertaining emcee. He talks about how to become an emcee, how to develop your character, his strategy on how to entertain an audience, and how to come up with bits.
Jefferson has done comedy, stage, and screen for the past thirty years, living in Los Angeles, NYC and Europe. During that time he appeared on "Breaking Bad", did voice over work for the Walking Dead video game, and emceed Deschutes Brewery's National Beer-lesque Tour from 2013 – 2017.
He returned home to Denver in 2006 to own and run The Clocktower Cabaret, a nightclub in the historic D&F Tower. He produces live music, burlesque, drag shows, and comedy nights, and he has emceed and/or produced two to four shows a week there for the past eleven years. His character, Naughty Pierre, has become a Denver icon and can be found popping up all over town, in addition to his regular shows every Thursday at 8pm and Saturday at 11pm.
Show Notes:
Website – http://clocktowercabaret.com